Georgian volunteer of the Armed Forces of Ukraine (Armed Forces of Ukraine) Georgy Saralidze (call sign Gyurza-2) died in the conflict zone in the Donbass. This was reported to TSN by the commander of the Georgian Legion division, Mamuka Mamulashvili.
Saralidze with a group of military men was ambushed near the airport of Donetsk
- declared Mamulashvili.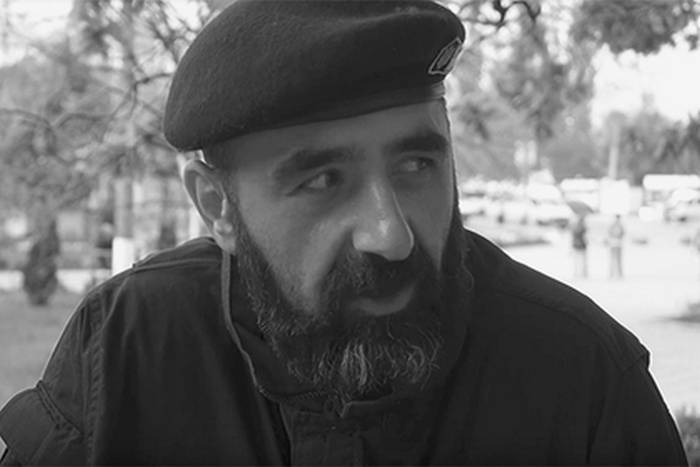 On the website of the National Guard under the Azov National Guard, it is reported that the positions at which the deceased was being shot BTR of the militiamen, Saralidze was fatally wounded in the chest.
Gyurza-2 joined the Azov, 2014, in October, was a reconnaissance platoon of the second company of the second battalion. In May, 2016-he left, went to the 92-th brigade of the APU. A month ago, Saralidze with his brethren transferred to the 57 Brigade. Even after injuring and 13 operations, Gurza-2 continued to fight
- the report says.
Earlier, the commander of the Georgian Legion of the Armed Forces of Ukraine (Armed Forces of Ukraine), Mamuka Mamulashvili, said that the Ukrainian army is ready to bring the Donbass under control of Kiev. He said this in an interview with the Observer portal. He added that law enforcement officers in the Donbass are confronted by a drunken army consisting of paid-for people who are trying to violate the border of Ukraine.
The armed conflict in the Donbass began in the spring of 2014, after an attempt by new Kiev authorities to suppress by force appearances in the Donetsk and Luhansk regions.