Serial deliveries of the newest radar patrol and A-100 guidance aircraft will begin in 2020, said Defense Minister Sergei Shoigu.
At present, the flying laboratory is undergoing a series of tests and has already completed a number of flights.
- Said Shoigu at the conference call. According to him, all works are on schedule.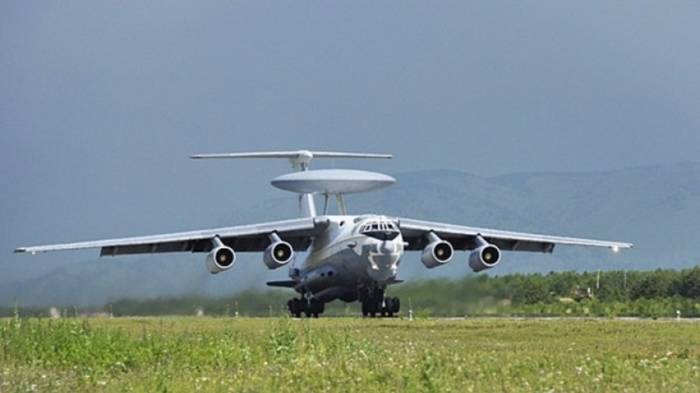 The complex itself will rise into the air before the end of this year.
- the minister added.
The A-100 Premier aircraft was created on the basis of the IL-76MD-90A. He is able to quickly increase the radar field in a given direction, detect and track targets, participate in the management of fighter and strike
aviation
and direct it at air, land and sea targets.
Recall, at the end of April, the general designer of Russia for intelligence systems and complexes, Vladimir Verba, said that the radio engineering complex of the A-100 aircraft was tested for the first time in flight. The complex is being developed to replace the A-50 and A-50U aircraft.