German parties claiming to form a ruling coalition discuss how expedient the implementation of the Nord Stream-2 project is, reports
Expert Online
with reference to the magazine Der Spiegel.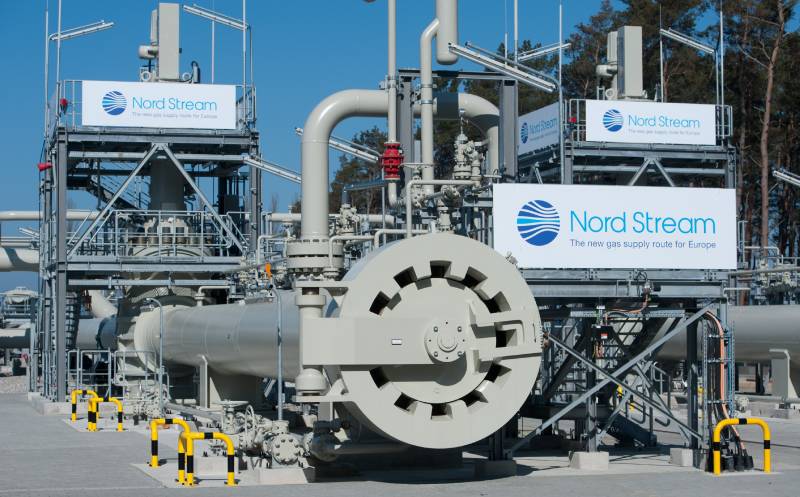 After the September elections to the Bundestag, the most likely is the formation of the government, which will include representatives of the Christian-conservative bloc Angela Merkel with the Greens and the Free Democratic Party (FDP).
The project hinders the development of renewable energy and is an apple of discord for Europe,
declared the deputy head of the Green faction in parliament, Oliver Krisher.
He noted that the construction of a new gas pipeline "only increases Germany's dependence on Russia." The politician said that his party is in favor of reassessing the feasibility of the project.
The FDP is also skeptical about the expansion of the gas pipeline from the Russian Federation: the Free Democrats would like to achieve a reduction in the EU's energy dependence on Russian gas and advocate a transition to a single community policy in the energy sector.
Both of these goals correlate poorly with Nord Stream - 2,
said former state minister of Germany, Michael Link.
In the party, Merkel also sounded criticism.
A new coalition should not look at this topic through the eyes of individual companies or even individuals,
convinced foreign policy expert, CDU member Norbert Ryotgen.
Recall that the European Union, although it supports the creation of a new line from Russia, however, insists that the norms of the so-called "Third EU energy package" should be extended to the project. Thus, Brussels wants to join the regulation of access to the "Nord Stream - 2" of third countries and to participate in the tariff policy regarding the "blue fuel" flowing through this gas pipeline. The main opponents of the construction of the pipe are Poland and the Baltic countries.