The All-Russian Public Opinion Research Center decided to devote a separate survey to Ksenia Sobchak, who recently announced that she was ready to "go to the presidency".
VCIOM
decided to find out the awareness of the Russians by this decision and the attitude to the possible presidency of a famous TV host.
It turned out that three-quarters of the respondents heard about Sobchak's intention to run for president. At the same time 2% of respondents stated that they do not know at all who Ksenia Sobchak is.
Of those who are familiar with the name of Ksenia Sobchak and her activities, 64% negatively refer to her person. 20% stated that their attitude towards the future candidate is positive.
Of the 1,2, thousands of respondents to 90% stated that they either oppose its nomination or remain indifferent to this fact. Only 8% approved the application for the nomination of Ksenia Sobchak as a candidate for the upcoming elections.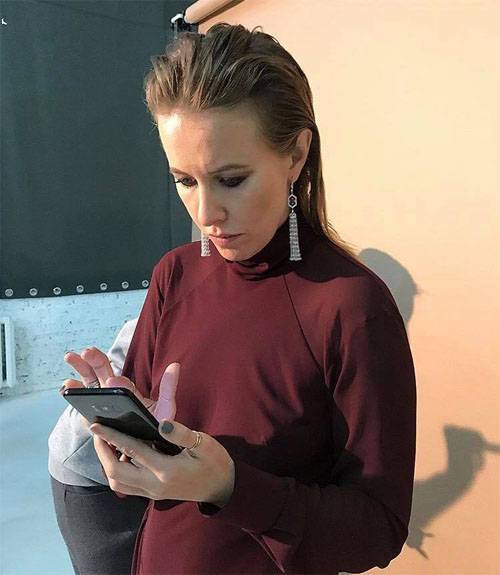 89% of respondents said they would not give Sobchak their vote, 8% declared their readiness to vote for Sobchak. At the same time 57% of respondents believe that the goal of Sobchak in this situation is self-PR.
On the eve of her desire to run for president of the Russian Federation said the journalist and performer Ekaterina Gordon.