Turkey has expressed interest in acquiring the F-35B "Lightning-2" fighter in the short takeoff and vertical landing version, reports
TSAMTO
with reference to Jane's Defense Weekly.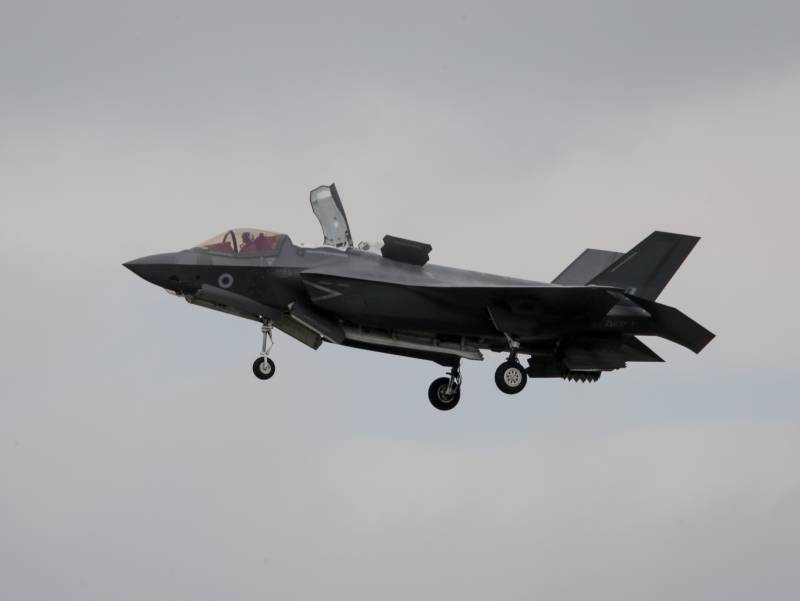 This purchase is considered as an addition to the 100 F-35A, which are already scheduled for purchase from Lockheed Martin.
A high-ranking official of the Defense Industry Secretariat of the Defense Ministry of Turkey expressed interest on behalf of his country during a meeting with Vice-Admiral Matias Winter, head of the F-35 program at the Pentagon. The meeting took place in Ankara in mid-October.
"Turkey plans to deploy the F-35B on the landing-helicopter ship-dock (DKVD)" Anadolu ", the construction of which began on April 30 on the enterprise of the shipbuilding company SEDEF Gemi Insaati in Tuzla. The ship was developed jointly with the Spanish company Navantia on the basis of the L-2016 "Juan Carlos I" universal landing craft (UDC) project, "the material says.
In total, the Turkish military intend to acquire 20 aircraft.
According to the resource, during the visit of Vice-Admiral Mathias Winter to Ankara, the question was also raised about the future plans of Turkey on the previously announced purchase of 100 F-35A. This issue has acquired particular relevance in the face of deteriorating Ankara relations with NATO allies and directly with the United States.