The Pentagon confirmed that the United States is implementing a program to collect Russian biomaterial. Recall that the Russian President Vladimir Putin spoke about the collection of Russian biomaterials by representatives of the United States. After some time, an ad was found on one of the US departmental sites (US government procurement site), which reported readiness to purchase biomaterials with a gene set corresponding to the DNA set, in particular, the "white Russian".
The representative of the US Air Force Training Command Bo Downey made a statement about the situation. According to him, the collection is carried out "unintentionally" - "only in order to explore the possibilities of the musculoskeletal system."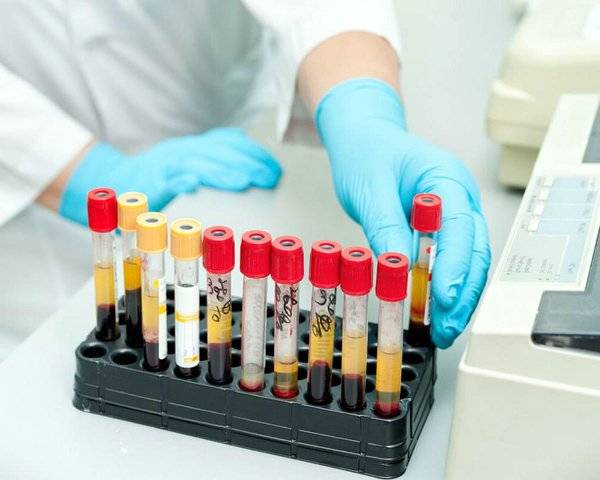 From Downey's statement:
This is the work of the Molecular Research Center of the 59 Medical Group of the United States Air Force to identify various biomarkers associated with injuries. The study required the 2 bio-kit with diseases and control samples of the gene kit.
According to the representative of the US Air Force, the first set was received from an American company, the second is obtained from Russia "for the integrity of the study."
Bo Downey:
Here it is the integrity of the study that is important, not what country the biomaterial is from.