Kiev will present to the General Assembly of the United Nations (UN) a new resolution on the return of Crimea to the control of the Ukrainian authorities. This was announced by the Minister of Foreign Affairs of Ukraine Pavel Klimkin, reports LIGA.net.
The minister called the resolution "the most radical" and noted that it would contain the requirement to cancel the decision of the Russian court on the recognition of the extremist organization Mejlis of the Crimean Tatar People (banned in Russia).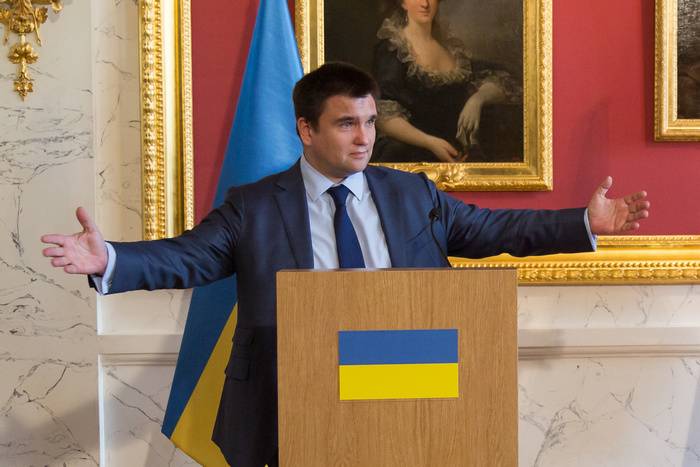 According to Klimkin, the new resolution on Crimea "should be the basis for consolidating efforts to de-occupy the peninsula." As suggested by the head of the Ukrainian Foreign Ministry, this document can be further used in lawsuits against Russia, including in The Hague.
In December, UN 2016 adopted a resolution on human rights violations in Crimea. The document was prepared by the Ukrainian authorities.
The international organization recommended Russia to take measures to "immediately put an end" to all cases of human rights abuses. The same resolution recommended that the decision to declare the organization "Mejlis of the Crimean Tatar people" extremist be repealed. GA resolutions are not binding and are only advisory in nature.