More than one thousand sixth-generation portable digital radio stations Azart-P1 were sent to the troops of the Central Military District for state defense orders, reports
press office
District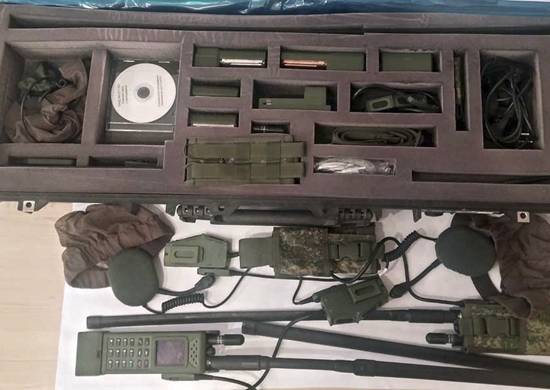 It is reported that new means of communication entered the arsenal of military units and units of the 90th
tank
division stationed in the Urals.
Portable radio stations "Azart-PNNUMX" are intended for secret tactical link communications, are provided with interference immunity and are capable of operating in the temperature range from -1 to + 50 degrees,
says release.
According to the press service, "the capabilities of the devices allow you to tune in to any frequencies, provide communication with mobile phones and receive the modulated signals."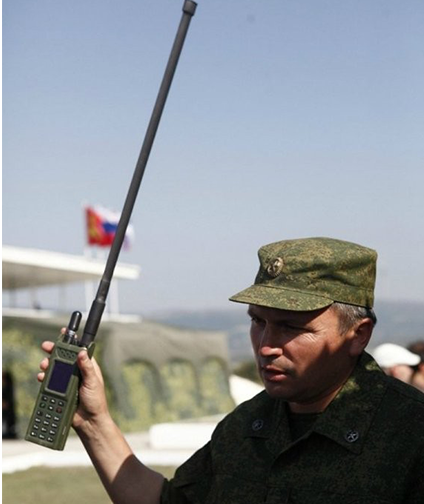 The press service added that "Azart-PNNUMX" "interfaces with all radio stations operating on any communication standards, is capable of receiving and transmitting text files, maps, cipher codes, and determining coordinates using GLONASS".
The range of the radio station - up to 4-x kilometers.