Ukrainian media publish reports that the National Anti-Corruption Bureau of Ukraine detained Alexander Avakov, the son of the head of the Ukrainian Ministry of Internal Affairs. In the air of one of the Ukrainian TV channels, the statement about the detention of Avakov Junior was made by the former adviser to the Minister of Internal Affairs of Ukraine, Ilya Kiva. From his statement:
Now the search is over. I know that they should send his son Alexander to the court. They want to imprison him in order to be able to manipulate the minister and be able to put pressure on his decision. Alexandra was detained. As far as I know, the search did not give any result, therefore phones and tablets were seized. I know this on 100%, because I am on a direct connection (with Avakov) and communicate.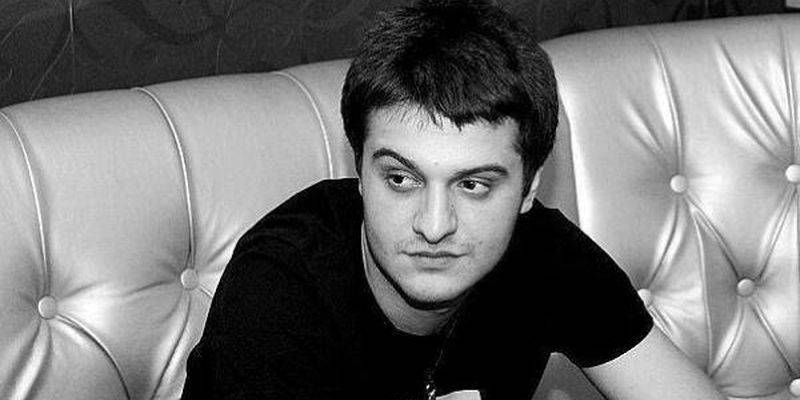 Earlier it was reported that NABU is going to conduct searches of the son of the head of the Ministry of Internal Affairs in the case of the supply of equipment to the Ministry of Internal Affairs. According to the latest information, Alexander Avakov is a close friend of the general director of the company, which received the right to supply tactical backpacks and other equipment for the Interior Ministry units. It is stated that the purchase was made at a significantly inflated price and in the absence of competition.
Avakov Sr. himself, meanwhile, ordered the removal of the cordon from the tent camp near the walls of the Rada. In this case, the head of the Interior Ministry called the protesters "trash."
From the statement of the head of the Ministry of Internal Affairs of Ukraine:
To spend public resources and protect this stuff under Rada? - no more intentions. He gave the order to remove the cordon of "mass protest from 30 persons".