On Monday, the United States and Israel refused to support three resolutions aimed at preventing an arms race in space, reports
TASS
.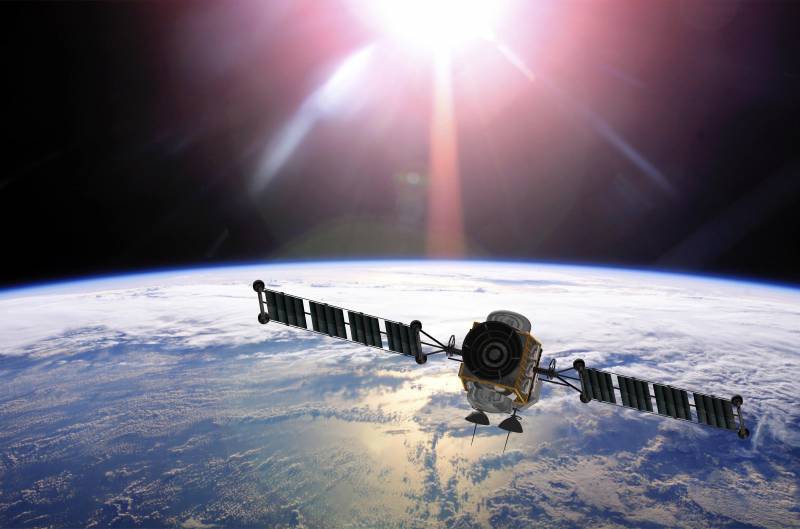 The vote took place in the 1 Committee of the UN General Assembly, which is in charge of disarmament issues.
Both countries abstained in the consideration of the draft resolution "Prevention of an arms race in outer space", although not a single state voted against it. The document calls for "actively promoting the goal of the peaceful uses of outer space."
Most countries supported the draft resolution on the first non-placement
weapons
in space. It was contributed by Russia in collaboration with China. The United States, Israel, Georgia and Ukraine voted against the document. Abstained 48 countries, including EU countries.
The project calls for the launch in Geneva of a discussion of a "legally binding instrument on the prevention of the placement of weapons in space" as soon as possible. The inadmissibility of attacks on space objects is emphasized. States are encouraged to commit themselves not to be the first to place weapons in space. The United States stated that such commitments "cannot be confirmed by the international community." Washington also accused the authors of the document in the development of "anti-satellite means."
The third draft resolution, which did not find US support, concerned the development of practical measures "to prevent an arms race in outer space." Together with the Americans, representatives of Georgia, Israel, Ukraine and France spoke out against him. Other EU members abstained, but the document still scored 121 vote "for" and was adopted.
In it, as in the Russian-Chinese project, it calls for the earliest possible start of work on a treaty on the prevention of an arms race in space.