The priority direction of the state armament program for 2018-2025 will be the development of strategic nuclear forces and high-precision
weapons
, Deputy Defense Minister Yury Borisov said in an interview with the newspaper Military Industrial Courier.
He recalled that nuclear forces are the main deterrent to possible aggression against Russia.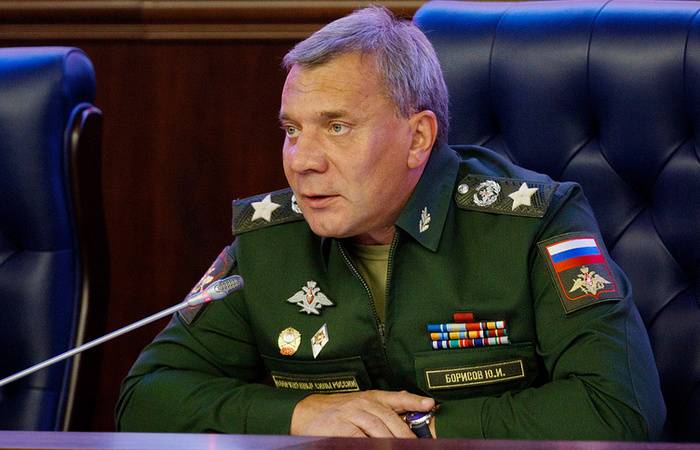 Our nuclear missile shield must be reliable so that no one has even thought to try us for strength
- noted Borisov.
As for high-precision weapons, according to the deputy minister, it begins to play an increasing role in modern local conflicts.
Of course, robotics will receive a new development, since the general trend is to conduct military operations without human intervention. And although the high-intelligence systems are still far away here, robots are already the norm
- added Borisov.
He expressed confidence that by the 2025 – 2026 years in Russia there will be new types of weapons that will make major changes in the strategy and tactics of combat.
In September, Deputy Prime Minister Dmitry Rogozin noted that the state program could be accepted until the end of the year, and the emphasis in it would be not on modernization, but on creating new types of weapons, reports
RIA News