Japanese media today publish materials claiming that one of the tunnels at a nuclear testing site allegedly collapsed in North Korea. According to some reports, we are talking about a tunnel at the Pukyung range.
The Japanese press writes that the collapse occurred at the time of the construction work on the creation of an additional "nuclear" infrastructure. At the same time, the Japanese TV channel Asashi provides specific statistics on the number of the dead. It is alleged that 100 victims of the tragedy, who were buried under the stone mass of the collapsed tunnel arch, are known. Stated that at least another 100 people are in a stone trap. There is a rescue operation to release them from stone captivity. Not enough heavy equipment and trained professionals.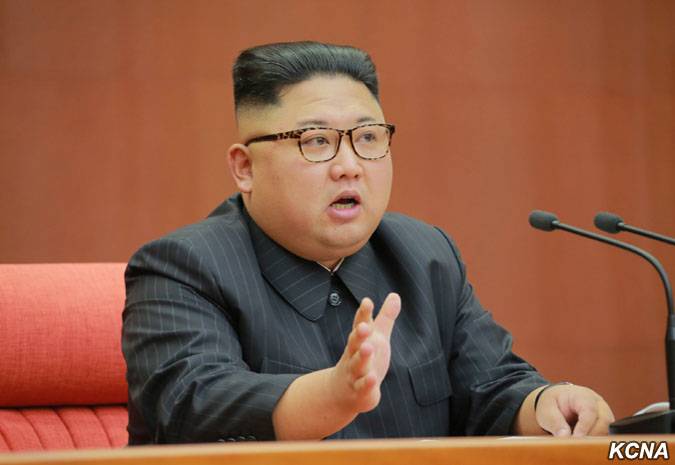 Japanese media say that the cause of the tunnel collapse could be another nuclear test that took place in North Korea this spring. According to Japanese experts, the explosion could lead to subsidence of the soil and the weakening of the holding structures.
In the DPRK, official confirmation of a tunnel collapse at a nuclear test site is not published.