Informational portal
Delphi
reports that in Lithuania the court found guilty the person who expressed gratitude to Joseph Stalin and the Soviet authorities. These words were published on the page on the social network and looked like this:
Thanks to Stalin and the Soviet authorities, and who do not like to be with Russia, won on ... from Lithuania, a suitcase-station, America.
This publication was made by the citizen of the Republic of Lithuania Yuri Subbotin (Jurijus Subotinas), who is an active user of Facebook.
By decision of the Lithuanian court, Yuri is sentenced to restriction of freedom. Now he can't leave his place of residence at night (from 22: 00 to 5: 00 local time) for "public approval of the Nazi and Soviet regimes". The commentary of a Lithuanian citizen does not say a word with the approval of Nazism, however, Lithuanian legislation is such that it does not draw a demarcation line between Nazism and the Soviet authorities.
Subscribers of the pages of Yuri in social networks have expressed words of support in his address.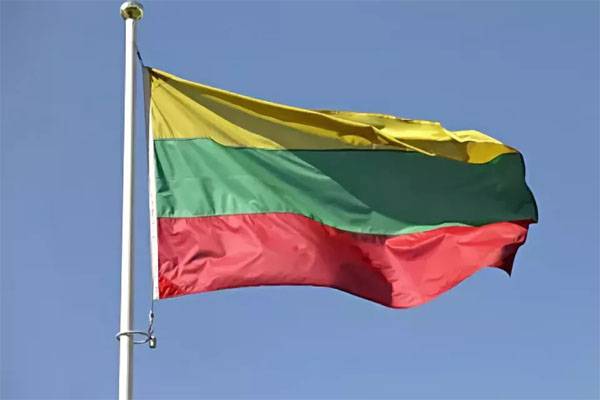 Yuri, I just want to support you. I read about the injustice that they have done to your address. You are real. Honest. Right person. I'm with you.
Translation from Lithuanian:
Yuri, a real political process has passed in relation to you. Hey, who says there we live in a democratic Europe. When the Nazis walk the streets, no one limits their freedom. Where is the legality?