Moldovan media, citing sources in the government of the country, report that a new round of talks on the Transnistrian settlement will take place, most likely in November this year. We are talking about the "five plus two" negotiation format, in which such parties as Russia, Ukraine and the OSCE are involved as mediators, the US and the EU as observers, as well as Moldova and Transdniestria as direct parties to the conflict.
It was stated that Moldovan Prime Minister Pavel Filip had already held several consultations with representatives of mediators and observers. We are talking about negotiations with the EU, the United States and the OSCE. In particular, according to unconfirmed reports, the Moldovan prime minister held substantive consultations with Romania.
Chisinau is going to promote the idea of ​​developing schools on the territory of the unrecognized Pridnestrovskaia Moldavskaia Respublika, in which instruction is conducted exclusively on the Latin alphabet. The issue of the movement of goods and services across the border of Moldova and Transdnistrian Moldavian Republic will also be discussed.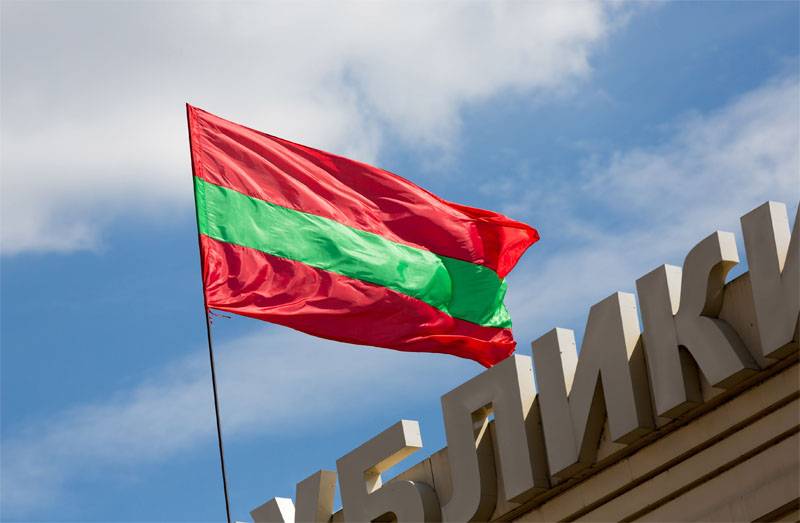 Today the Transdniestrian Moldavian Republic is actually in blockade by Chisinau and Kiev. This damages the economy of both Transdniestria and Moldova.
Earlier, Moldovan President Igor Dodon visited Tiraspol with a working visit and spoke about the need to build friendly relations. However, the current Moldovan government is not going to restore friendly relations with Tiraspol, otherwise the conversation would have been carried out directly for a long time - without the "partners" from the United States or Romania.