Recently the 5 Volunteer Assault Corps of the Syrian Army received reinforcements in the form of repaired T-62M and BMP-1, reports
Messenger of Mordovia
.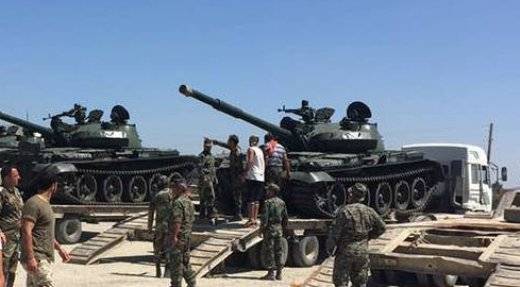 «
Tanks
T-62M have proven themselves in Syria as extremely reliable and reasonably protected combat vehicles, ideally suited to local conditions. They earned well-deserved respect among the tankers of the government army, "writes the author Roman Katkov.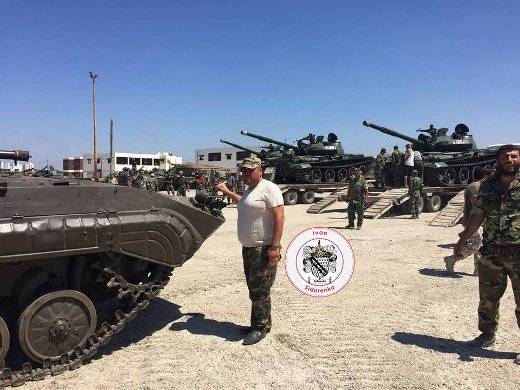 BMP-1, which is also called "pennies", is one of the most common infantry fighting vehicles in the world. They have been used in numerous military conflicts over the past 40 years. "This technique, of course, is not the most modern, but its quantity, as well as its high performance, allows us to say that the" pennies "will not retire for at least another ten years," the author notes.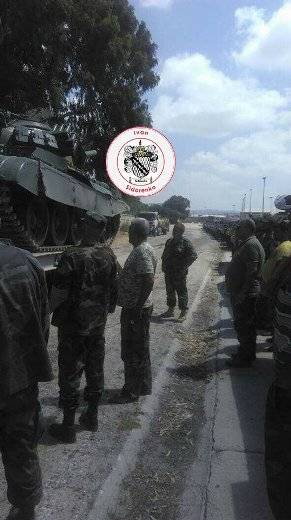 According to the agency, the 5 Volunteer Assault Corps is one of the most combat-ready unions of the Syrian army - its combat path is marked by striking victories over the formations of terrorist groups.