A court in Washington has blocked a ban on the administration of Donald Trump to serve in the American armed forces of transgender people, reports
RIA News
.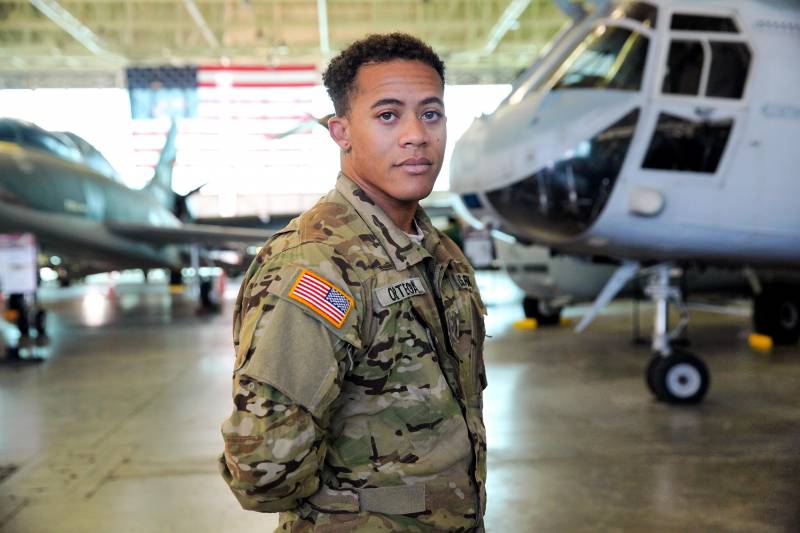 Earlier, the American Civil Liberties Union (ACLU) sued the Trump administration for banning transgender people from serving in the American army.
The order of the district judge Colleen Kollar-Kotelli states that "the plaintiffs have the right to a court order regarding the entry into force of the ban until their case is resolved."
In August, Trump promulgated the rules according to which the ban on the service of transgender people will be restored in the armed forces. The document notes that the decision will remain in force, "until a substantial basis is found for concluding that its cancellation will not have a negative effect."
According to the president, the Minister of Defense or the Minister of Homeland Security "may at any time make recommendations in writing to change the practice." The ban is due to take effect in March 2018.
Recall, the decision to lift the ban on service in the US Army transgender was taken under Barack Obama, but its implementation was postponed until July 1 2017. According to various estimates, in the US Armed Forces serve from 1,3 thousand to 6-ti thousand transgender people.