On November 1, French President Emmanuel Macron will lift the state of emergency that has been in place for many months in connection with the terrorist attacks in the cities of the Fifth Republic. According to Macron, the situation with the terrorist danger has not improved, however, the regime of an extraordinary situation will be canceled first of all in connection with the adoption by the authorities of the new law. It provides for exceptional measures for law enforcement officers to prevent terrorist attacks.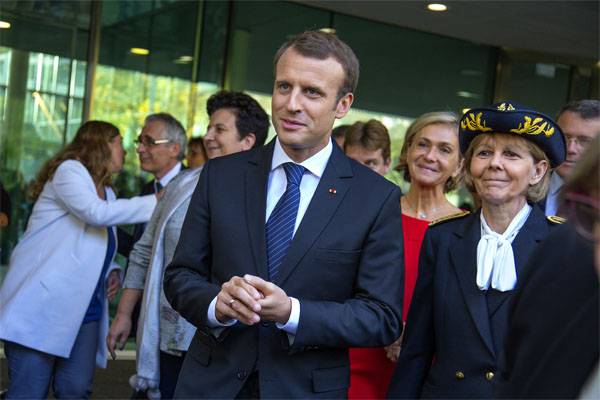 Today, this law Emmanuel Macron is about to sign. The document provides for the possibility of representatives of the French police and special services to search the homes of suspicious persons, block areas of settlements in which there is a great threat of a terrorist act, impose bans on holding mass events, close religious objects (churches and mosques) "to clarify the security situation ". All these measures will be used by French special services and police representatives without additional permits from the judicial authorities.
French human rights organizations said that the adoption of such a law actually returns France a few decades ago. On the one hand, this may contribute to anti-terrorism security, on the other hand, according to experts, it will provoke an increase in the performances of "disgruntled French".
Recall that the emergency mode in France is valid from 2015 year. It was extended six times.