Tests of the US strategic nuclear forces "Global Thunder" should not be perceived as a potential threat. This was announced on Monday by the head of the Federation Council Committee on Defense and Security, Viktor Bondarev.
I would not at all perceive the American teachings as a potential threat, as aggression or a hint of it
- The senator told reporters, adding that "the Russian nuclear potential significantly exceeds the American one."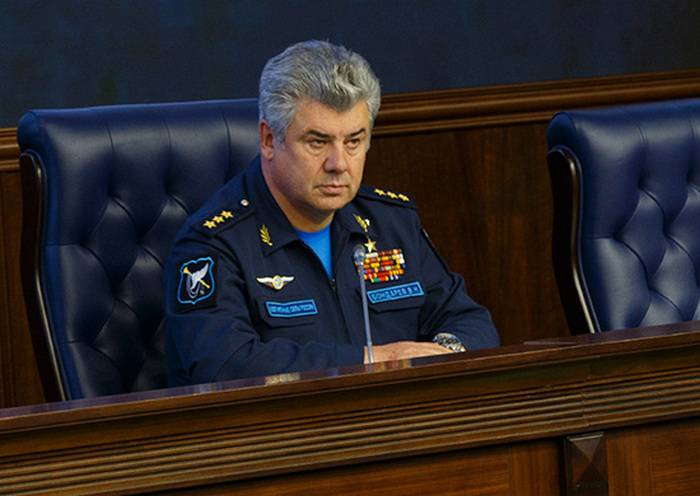 He noted that each country conducts tests of its armed forces, including strategic nuclear missile systems, this is quite normal.
Bondarev recalled that on October 26, under the leadership of the President of the Russian Federation, the Supreme Commander-in-Chief of the Armed Forces of the Russian Federation, Vladimir Putin, Russia also conducted a training on managing strategic nuclear forces, the condition of Russian strategic missile forces, nuclear submarines of the Northern and Pacific Fleets, and the far
aviation
VCS.
The actions of both countries are consistent with the requirements of the START-3 treaty, which we concluded in Washington. I propose to consider US testing not as a threat to international security and not as a bravado to intimidate Russia or the DPRK, but as a normal working time in the system of improving the country's defense capability
- concluded the senator.