Kiev International Institute of Sociology today publishes the results of a survey about the attitude of Ukrainian citizens to Russia and the idea of ​​introducing a visa regime. The survey showed that the number of Ukrainian citizens positively inclined towards Russia has decreased over the past few months. If in May of this year, the residents of Ukraine who were positively related to Russia were 44%, then in September (this month the survey was conducted) those turned out to be 37%.
46% of respondents said that they treat Russia either badly or very badly.
It is noteworthy that the survey by the Kiev International Institute of Sociology was conducted with the participation of the Russian sociological company Levada Center. One of the questions was the question of supporting the idea of ​​introducing a visa regime between the two countries. It turned out that almost half of the respondents in Ukraine said they supported the visa regime with the Russian Federation. A similar survey, previously conducted on the territory of the Russian Federation, showed that in our country for the introduction of a visa regime with Ukraine advocate about 34% of the population.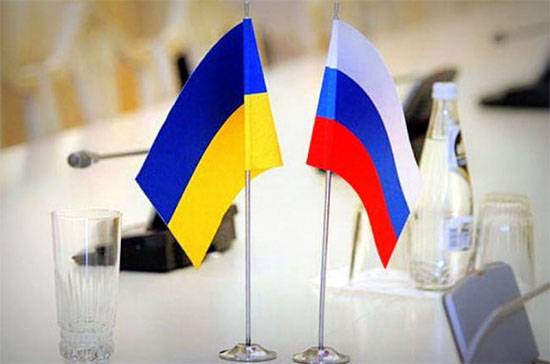 40% of Ukrainian citizens stated that the borders between Ukraine and Russia should be open and relations should be friendly. About 4% of respondents in Ukraine believe that Ukraine and Russia should become a single state. In Russia, 11% of the population who took part in the Levada Center survey think so.