British newspaper
The Guardian
publishes material on how "it was possible to avoid the creation of a Nazi state in Germany". The submission stated that the British experts allegedly had documents at their disposal, from which it follows that in 1919, Adolf Hitler wanted to become a member of the German Socialist Party.
From the material:
Socialists then refused to Hitler. They denied him the services of writing articles in party newspapers.
British edition refers to the professor
stories
Aberdeen University by Thomas Weber. It was Weber who claims that if it were not for the "refusal of the German socialists," Hitler would not have joined the National Socialists, and then cultivate the ideas of Nazism in Germany.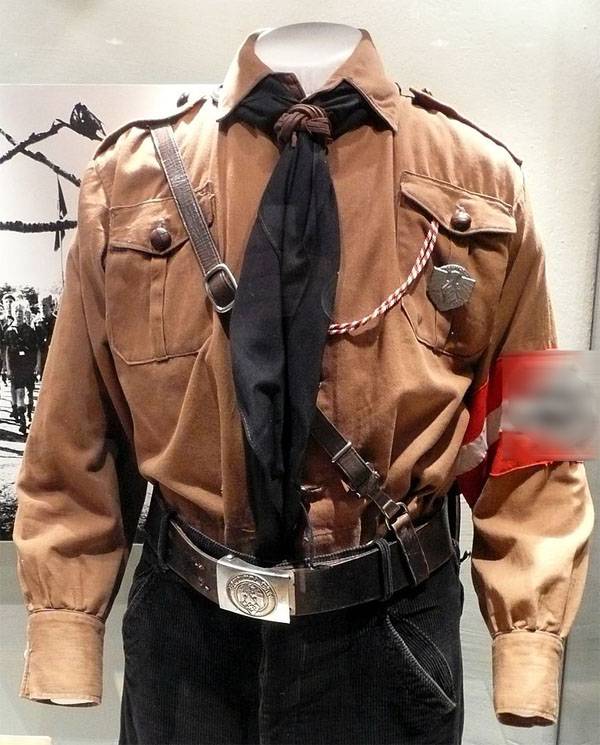 From the article:
If Hitler had been accepted then, he would not have grown into a person who gives orders. He would have remained in the performing roles in the party of socialists. He (Hitler) himself then showed no leadership qualities.
The Scottish historian himself states that he came to such conclusions when studying the archives in Munich. There he discovered the memories of the founder of the German Socialist Party, Hans Georg Grassinger.
It is reported that the Weber study is preparing to publish the press at Oxford University. The material is prepared under the title "The formation of Hitler. The creation of the Nazis.
The study is quite possible to comment on the well-known idiom that if her grandmother had known "signs", she would have been a grandfather. So with the "fault" of the German socialists that if it were not for them, Hitler would not have become not Hitler.