American intelligence analyzed the development of the Russian military potential and came to the conclusion that the Russian Federation could regain the status of a great power.
As reported by The National Interest, Russia's military power was assessed by the Pentagon's Defense Intelligence Agency. After that, the experts prepared a report that says that the Russian Federation not only restores the Soviet legacy, but also modernizes its military potential.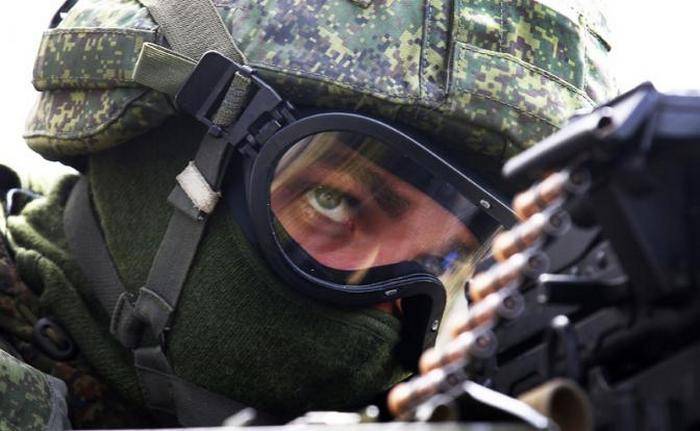 The Russians modernized their military strategy, doctrine and tactics.
- According to the report of the intelligence department.
The American edition notes that the new Russia no longer relies only on nuclear
weapon
, as it was before, and is reviving conventional armed forces and acquiring modern precision-guided munitions.
Russia is developing conventional weapons, as well as modernizing its nuclear forces to create a more balanced military potential. Moscow focuses on the development of precision weapons. And his recent tests in Syria have demonstrated the ability to use these non-nuclear weapons in combat conditions.
- the document says.
The National Interest writes that if the intelligence agency report turns out to be true, then Russia is indeed following the path of becoming a great power, as it was in the era of the Russian Empire and in Soviet times.
Moscow's long-term goal is to create armed forces that can be used both in local wars and in strategic conflict with the massive use of nuclear weapons.
- cites the publication of another quote from the report of the intelligence agency,
WG-Force