The Swedish edition of SVT comes out with a story about cyber attacks conducted by intruders against Swedish structures. The material states that hackers managed to hack into computers of both ordinary Swedish users and companies. With this in
SVT
claim that the "Russian mafia" was involved in the attack on Sweden.
The article seriously stated that the Swedish journalists managed to get their hands on a "secret database", which allegedly allows "to learn about the activities of hackers from the inside". The database, as reported by the Swedish press, allowed advanced Swedish journalists not only to find out from which country the attack was carried out, but also to identify the extent of the damage, as well as to familiarize themselves with the program codes used.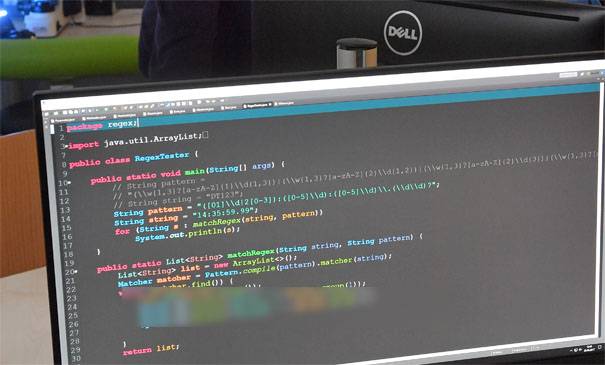 It is stated that the analysis of the "secret database" made it possible to identify the connection of hackers with the "Russian mafia from St. Petersburg". In addition, it is reported that the extortioner virus was distributed by hackers not only among the computers of Swedish users, but also throughout 30 countries of the world, including Spain, Australia, Poland, Turkey, India, etc.
From a Swedish publication:
It was possible to read the text of the messages that the victims of the virus attack sent to hackers. They begged the cybercriminals to remove the lock from their computers. According to the IP address of the Command Center, the attacks were carried out through servers in St. Petersburg.
The fact that the victims of the recently widespread virus have become and numerous companies in Russia itself, the Swedish edition is silent. Apparently, in order not to destroy the accusatory line against the terrible hackers associated with the even more terrible Russian mafia.