The existence of the United States is threatened by three main factors: a nuclear war with Russia, a war with the use of biological
weapons
and climate change leads
InoTV
statement by former CIA director Michael Morell.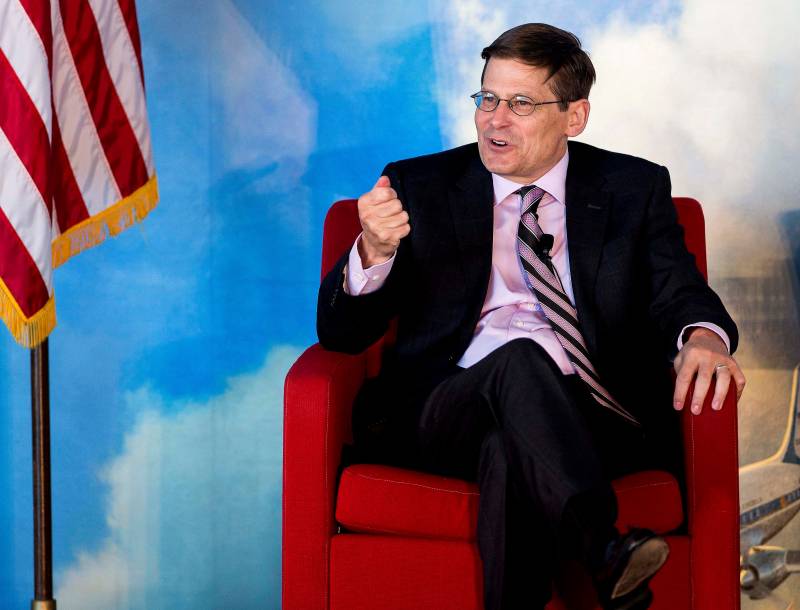 Morell noted that in the United States do not pay attention to more long-term problems.
According to him, the exchange of nuclear strikes with Russia is still a threat that can "destroy" the country.
The second threat is the release of natural or artificial biological agents, the victims of which can be from 60 to 70 percent of the population. We don't have enough time
said Morell.
And the third threat - some may laugh at it, but this is absolutely true - this is climate change. It is a threat to the existence of the United States, and if you do not believe it, then look at Puerto Rico. This is a threat to our existence - and, of course, we do not pay enough attention to it,
added on.
The ex-director once again emphasized that Washington is more "focused on immediate threats, not long-term ones."
Morell also admitted that in fact he was most worried about "the policy in his own country" and the inability of her leadership to "make compromises that will move the US economy and American society forward."