The budget cuts of the Ministry of Defense of the Russian Federation, which occurred in recent years, do not affect the allowances of servicemen, reports
TASS
Post Deputy Defense Minister Tatiana Shevtsova.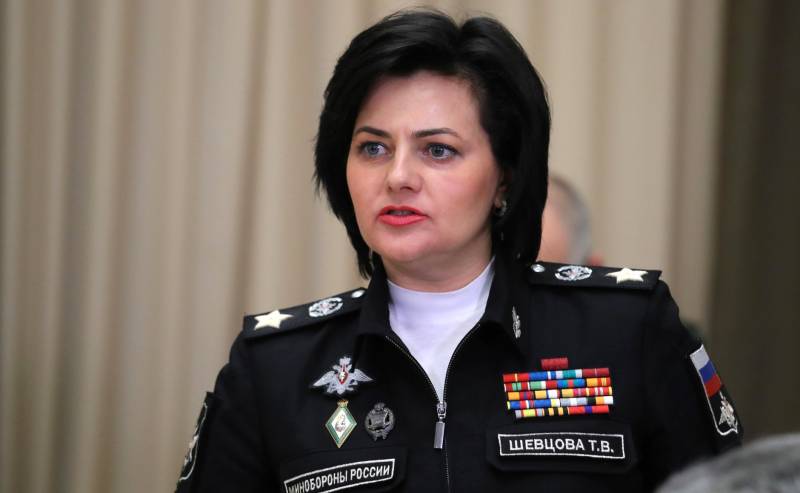 According to Shevtsova, in recent years there has been a slight reduction in the volume of the military budget, but "positions remain unchanged, the reduction of which is the most sensitive factor for the Armed Forces."
The "protected" items included, first of all, the monetary allowances of military personnel, the remuneration of civilian personnel, compensation payments, as well as pensions and other payments to military retirees,
she said in an interview with the Red Star.
The Deputy Minister also noted that "the financing of the state defense order in the 2017-2019 budget allows for the implementation of the decisions taken to equip the Armed Forces with modern models of weapons and military equipment (weapons, military and special equipment)".
She recalled that the Defense Ministry "is implementing the Effective Army program, which in 2016 has reduced the direct costs of 14,2 billion, the indirect effect of the program was at least 22,5 billion." At the same time, according to her, it was possible to increase the average size of the monetary allowance of servicemen to 63,6 thousand rubles.
Thus, the reduction in government spending on defense, although it creates certain difficulties for us, nevertheless, by optimizing spending, it does not affect the decline in the country's defense capability,
summed up the deputy minister.