Recently, the Ministry of Defense of Jordan put up for sale 52 combat vehicles of the Soviet self-propelled short-range anti-aircraft missile system "Osa", reports
bmpd
with reference to the magazine "Jane's Defense Weekly".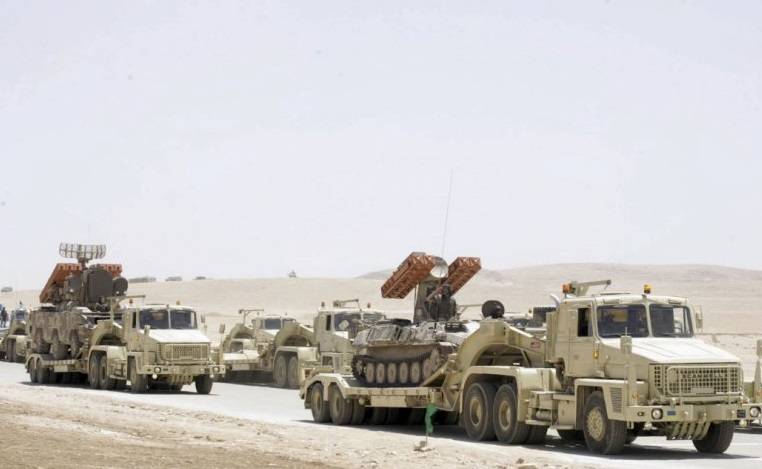 This military equipment was decommissioned as part of the ongoing reorganization of the Jordanian armed forces.
According to the military source of the magazine, at least 5 of foreign "partners", including Ukraine, the Czech Republic, Poland and a private American company, showed interest in purchasing the complexes.
The interlocutor also said that earlier the Jordanian command was considering the option of modernizing the Osa air defense system in Belarus, but then refused for financial reasons. As a result, the complexes were decommissioned, three divisions equipped with this technique were disbanded.
At the same time, the source noted, the Jordanian army retains two divisions armed with Soviet short-range air defense systems 9K35 Strela-10.
Help bmpd:
"Soviet military air defense systems were acquired by Jordan in the USSR in 1981-1989, moreover, their purchases were funded by the government of Iraq. According to the Western media, Jordan then received 60 9A33BM ZRK 933M2 Osa-AK combat vehicles, 50 OV XYNXXXXXXX XYUMXXXXXXXXXXXXXXXXXXXXXXXXXXXXXXXXXXXXXXXXXXXXXXXXXXXXXXXXXXGX 9K35M Strela-9M and 35K10 Strela-50.