The Court of Appeal did not cancel the decision of the court of first instance on the claim of the German company Siemens against the structures of Rostec regarding the installation of turbines on the Crimean peninsula. Recall that Siemens said that Russian companies should dismantle gas turbines that are used at power plants in the Crimea, since "the contract did not state that Russia would not use turbines on the Taman Peninsula."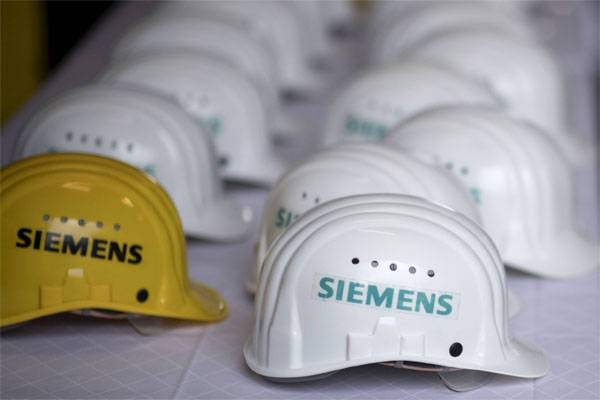 The appellate court upheld the decision of the court of first instance. Thus, Technopromexport LLC and Technoprom LLC shall not dismantle.
At the same time, the German company continues to demand in a judicial procedure recognition of a legally invalid contract, under which Russian companies ultimately supplied gas turbines to the Crimean peninsula. In response, the Russian company Technopromexport filed a counterclaim against the German company, claiming that Siemens, after concluding a contract, did not have the right to demand from one of its parties "geographical execution of turbine installation." In other words, the Russian company says that there is not and cannot be a clause in the contract that the turbines acquired by Russia cannot be used in a particular region.
The turbine-fired power plants, now owned by Russian companies, will begin operation in 2018.