In 2015, the first demonstration was met with great interest in China
tank
T-14 and heavy BMP T-15 on the Armata platform. A significant number of publications and television programs have been devoted to these novelties of the Russian defense industry.
Messenger of Mordovia
.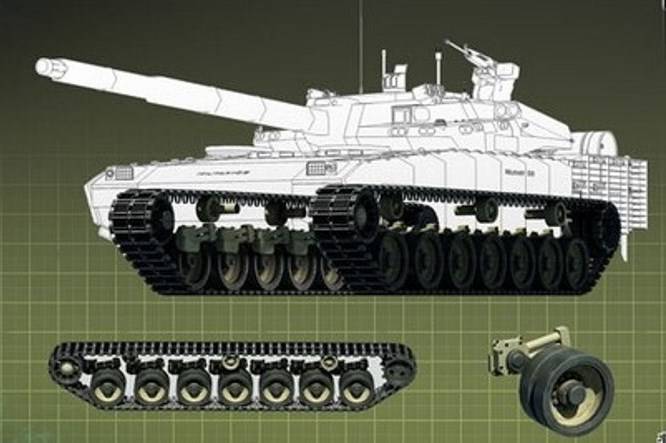 Military experts, following what is happening in the Chinese army, began to make predictions about how soon Chinese analogues of the Russian heavy unified platform would appear. Some talk about the term in 3 of the year.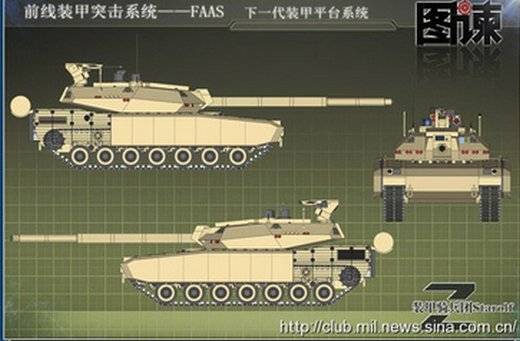 So imagine the Chinese artists promising tank of China.
It was reported that in China for a promising tank, as an alternative, an instrument of caliber in 140 mm is created. According to some media reports, Ukraine has shared the technology. For a fee, of course. It was also noted that the 140-mm gun will eventually appear on a radically upgraded version of the tank Type 99.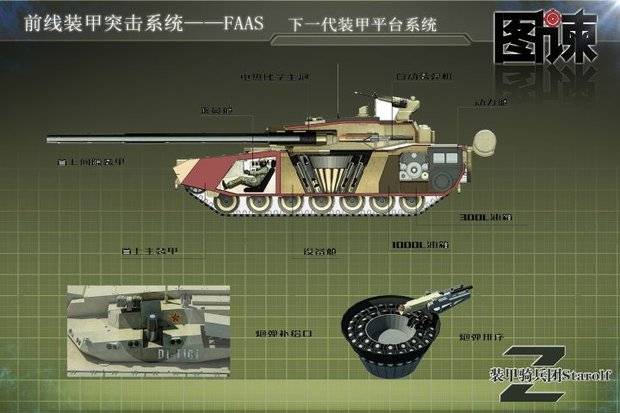 "As Russian military experts suggest, at present Chinese designers are quite capable of creating their own analogue of" Almaty ". They can use their existing skills. Just like on the T-14, the crew will be "relocated" to the hull. The chassis of the car will be a seven-bet. The weapon will most likely be 140-mm. Judging by what the Chinese said, the tank will receive an 30-mm cannon as an auxiliary weapon, "writes the author of the material, Lev Romanov.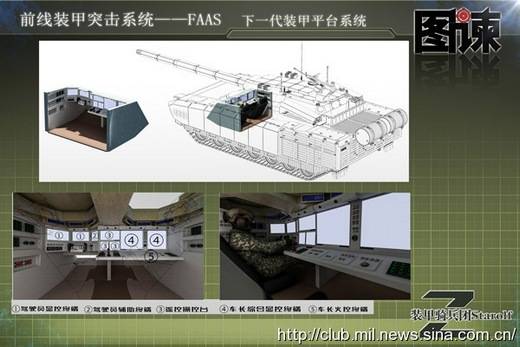 It is possible that along with the tank of a new generation, a heavy infantry fighting vehicle will appear, very similar to the Russian T-15. According to experts, "we will see such equipment in the next three to five years," concludes the publication.