It is possible that the current events in Catalonia may eventually lead to an increase in the autonomy status of the region,
RIA News
statement by the head of the Spanish Foreign Ministry Alfonso Dastisa.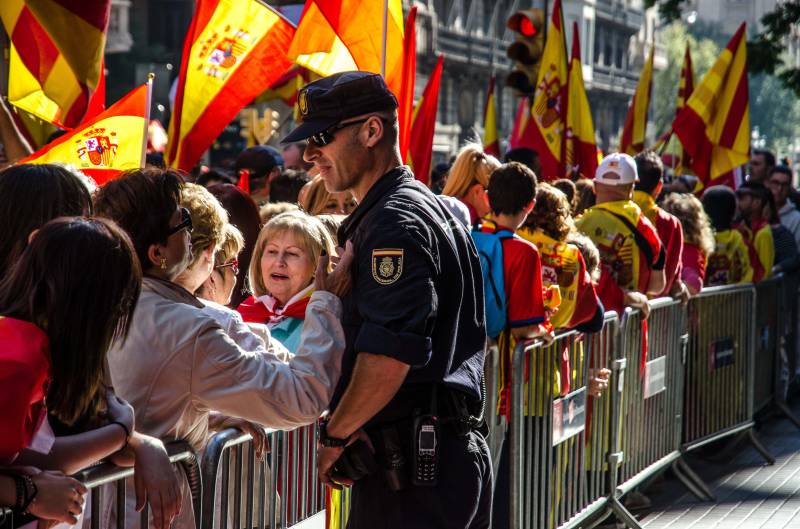 I exclude independence, but not great autonomy at all, even if now it is one of the regions with the broadest powers and competencies not only in Spain, but throughout the world,
the minister said to the Associated Press.
According to him, Carles Puchdemon, who was dismissed from the post of the head of the generality, "theoretically" has the right to participate in the December regional elections.
I do not know what judicial activity will take place from now until December December 21. If he is not put in prison by this time, I think he is not deprived of the right (to participate in elections),
noted the head of the MFA.
The minister cautioned those who supported Catalonia's independence against boycotting the elections, since "they will be held according to the law, which means that their results will have to be respected later."
Recall, the Catalan Parliament on Friday adopted a resolution on the independence of the region. An hour later, the Spanish Senate approved the application of the 155 article of the constitution, which allows the direct administration of the central authorities to be introduced in Catalonia. The head of Catalonia, Puchdemon, was removed from office, the local parliament - disbanded. Early elections are scheduled for December 21.