The organization "All-Ukrainian Union of ATO Veterans" posted on its Facebook page a message in which it announced the formation of a battalion to protect the unity of Spain, ready to speak on demand, and also promised support to the Spanish King Philip VI.
When in 2014, the threat of separatism appeared in the east of Ukraine, Spanish citizens side by side with Ukrainian volunteers and
weapons
in the hands of defending our freedom and independence. Supporting the Spanish brothers when a similar threat arose in Spain is our sacred duty
- it is told in the message posted on the page of the organization.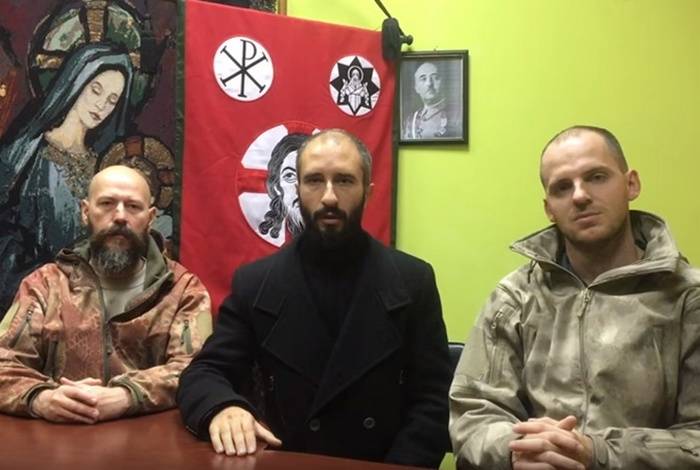 A volunteer battalion has already been created on the basis of the "union", which is ready "to go with arms" to defend the unity of the country, representatives of the organization say. The number of units, according to them, will be 300 people.
Veterans of the ATO concluded their appeal with the phrase "Ispaniia ponad mustache! (Spain above all! - approx.) ".
On Friday, the Parliament of Catalonia, based on the results of the October referendum, adopted a resolution on the independence of the region. In response, Spain's Prime Minister Mariano Rajoy announced the removal of members of the generality, including its head Carles Puchdemona, the dissolution of the local parliament and the holding of early voting on December 21.