Ukrainian portal "Apostrof" continues to publish interviews of the next "liberators" of Crimea and Donbass. This time, Colonel of the Armed Forces of Ukraine (APU), commander of the Donbass battalion Vyacheslav Vlasenko (callsign Filin) ​​shared his thoughts, who said that Crimea would return to control of Kiev in 25 years.
When will we return our lands? Donbass, I think, in ten years. Crimea - a quarter of a century. I'm not a gypsy to guess. These are my thoughts. However, I am very rarely mistaken
- said Vlasenko.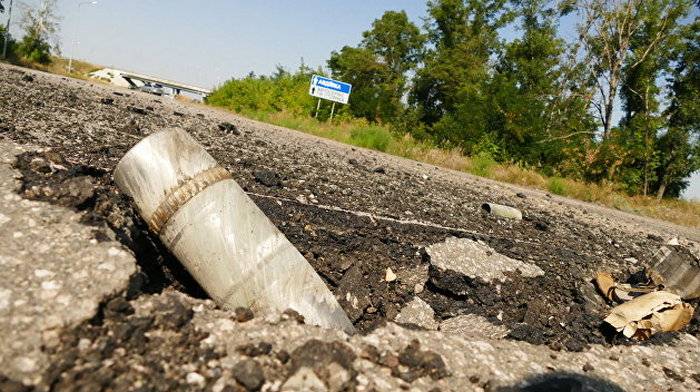 He added that "ideally" people in the Donbass and the Crimea should be brought to such a state, "so that they gather again, again go to the referendum and ask Ukraine to take them back".
Of course, they will be held accountable for their actions. But then it will be possible to consider this question.
- noted the battalion commander.
We remind you that in early October, a deputy of the Verkhovna Rada, the leader of the "Ukrainian Volunteer Army", Dmitry Yarosh, suggested that Kiev will return control of Donbass 20 on April 2018 of the year.