Rosoboronexport delivered a mobile complex to Venezuela for maintenance and repair of nine types of weapons of military equipment, reports
RIA News
message of the press service of the company.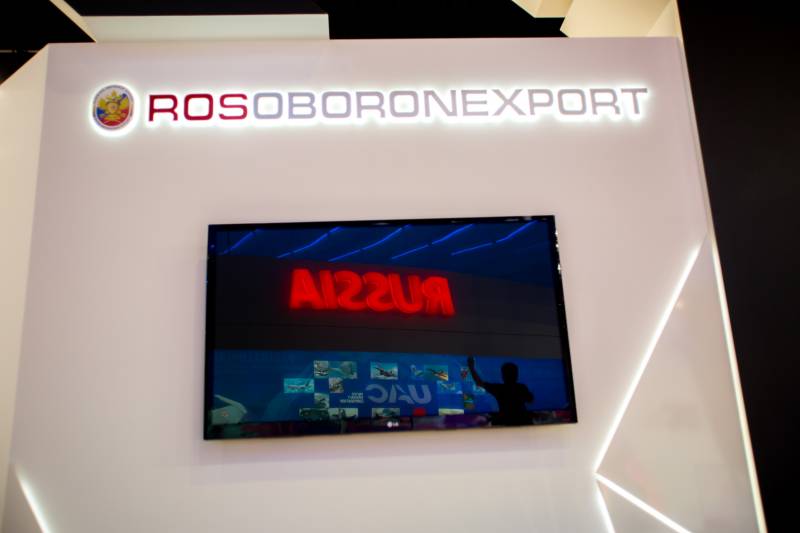 This equipment was delivered abroad for the first time.
"Rosoboronexport handed over to the Bolivarian Republic of Venezuela a mobile service complex designed to carry out maintenance work, current and medium repair of weapons and military equipment of the ground forces," the release said.
As the deputy general director of the exporting company, Sergei Goreslavsky, said, "the complex is able to provide after-sales service for nine types of weapons and military equipment of the ground forces and the customer has already shown interest in expanding the capabilities of the complex in order to service the equipment for other branches of the military."
They (complexes) allow in the real-time scale to receive information on the state of the equipment, to plan its maintenance and repair in field conditions, to keep an electronic passport of military equipment, to automatically generate requests for spare parts,
said the deputy general director.
It is reported that the time of full deployment of the main part of the complex at the prepared site is 25 days, "all its elements are adapted for transportation without distance limitation by rail, water and road transport without decreasing readiness for work after transportation".