Nuclear submarine cruiser "Prince Vladimir" will be launched in Severodvinsk in November of this year, reports
RIA News
Post commander of the Navy Vladimir Korolev.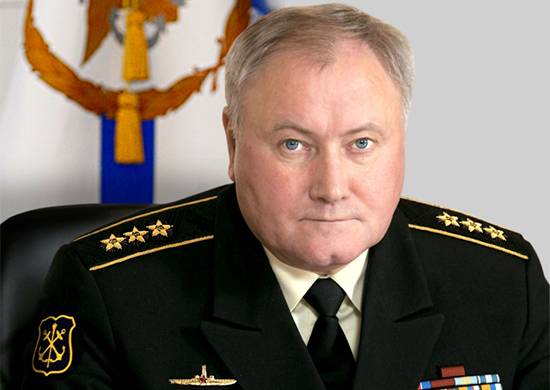 Earlier, the commander in chief reported that Prince Vladimir would be launched in the month of August.
Literally, at the Sevmash enterprise in Severodvinsk, the next nuclear-powered submarine cruiser of strategic purpose, Prince Vladimir, will be taken out of the shed. This event will take place in November,
Korolev said in an interview with the Red Star.
Earlier, the Russian military reported that before the 2020, the Navy should receive eight nuclear submarines of the Borey project. The construction of the fifth generation submarine cruisers should begin after 2025.
The 955 "Borey" / "Borey-A" submarines were developed by the St. Petersburg Central Design Bureau of the "Rubin" marine equipment and belong to the latest generation of atomic strategic rocket carriers. Each submarine carries the Bulava intercontinental ballistic missiles aboard the 16.