The press and the blogosphere are actively discussing the statement of the son of Nikita Khrushchev Sergey, which is given by the American edition
Las vegas sun
. Sergei Khrushchev gave a lecture to several hundred listeners at the National Museum of Atomic Testing in Las Vegas and during the lecture raised the issue of the power of the countries of the so-called nuclear club.
S. Khrushchev, more than 20 years living in the United States, touched on the issue
stories
Soviet-American (Russian-American) relations and the role of their father in them. According to the doctor of technical sciences, who is S. Khrushchev, "neither the USSR nor modern Russia can compare closely with the United States of America".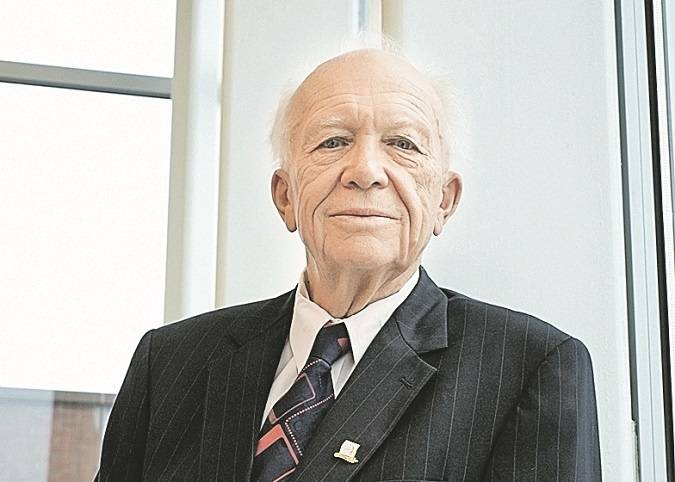 At the same time, Khrushchev Jr. remarked that the USSR had previously been forced to build up its nuclear potential, since the United States behaved as "the world's chief gendarme". According to the son of the former head of state, "The USSR then decided not to show its fear and not to show weakness."
S. Khrushchev:
The Soviet response then was the rejection of the proposal for a joint American-Soviet expedition to the moon. Also here can be attributed Caribbean crisis.
At the same time, Khrushchev announced that today could be the reason for the improvement of relations between Moscow and Washington. According to the son of Nikita Khrushchev, none of the countries can claim the right of "the chief world gendarme, and each of the countries must take into account the interests of each other."
At the end of the lecture, Khrushchev announced that he had doubts about how actively democracy is being defended in modern Russia.