A CIA agent in 1955 reported that Adolf Hitler might be hiding in South America, reports
RIA News
with reference to the website of the US intelligence agency.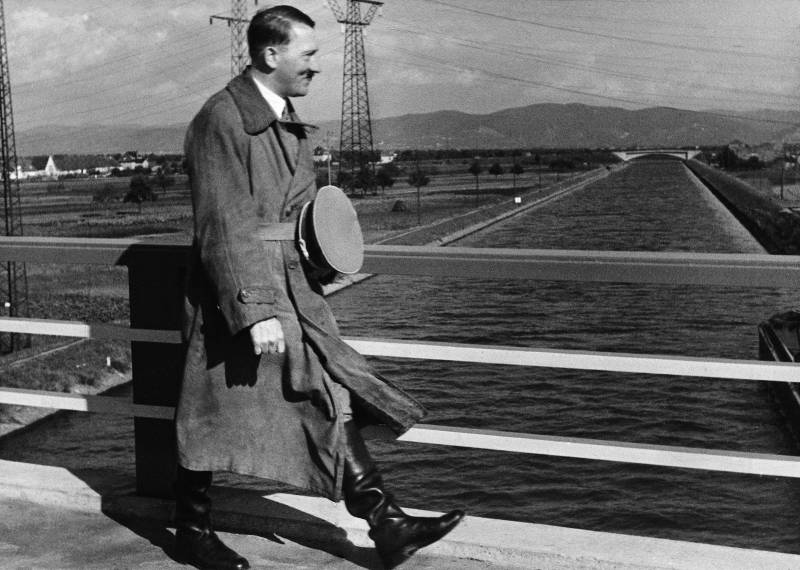 In the report of the informant, who had a pseudonym CIMELODY-3, it is said that his subordinate communicated with the former SS officer Philip Citroen, who allegedly met with Hitler after the Second World War.
Citroen, as an employee of the Royal Dutch Shipping Company, stated that he contacted the Fuhrer about once a month during business trips from Maracaibo (a city in Venezuela) to Colombia,
the agent says.
He also said that in confirmation of his words, Citroen showed a photo of him and Hitler in 1954, in the city of Tunja. A copy of the photo informant attached to his report.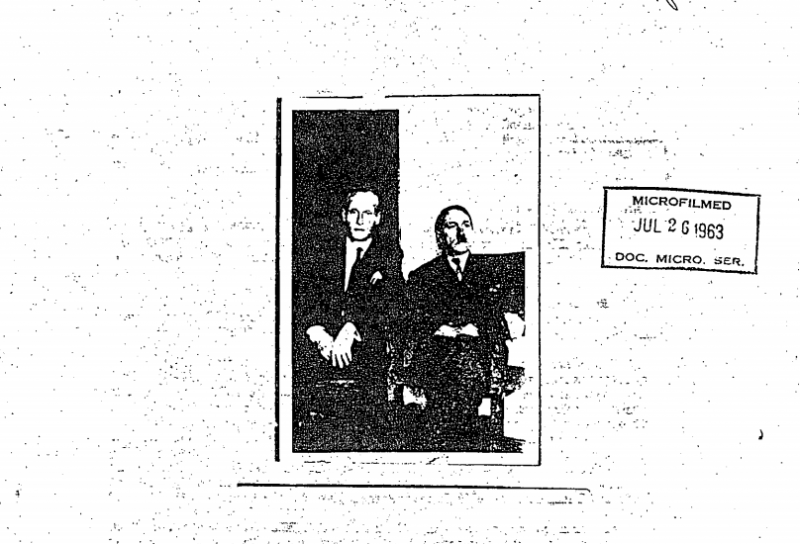 The former SS man also claimed that a year later the Führer had moved from Colombia to Argentina.
To establish the accuracy of the information the CIA officers failed.
Recall on Thursday in the United States was opened access to the archive of the CIA of about three thousand materials.
According to the official version, Hitler committed suicide during the storming of Berlin. The remains of the Führer were found by Soviet soldiers and identified by his physicians.