The Minister of Defense of Great Britain Michael Fallon ordered to conduct mandatory drug testing of all seamen serving on submarines, reports
TASS
the message of the newspaper The Times.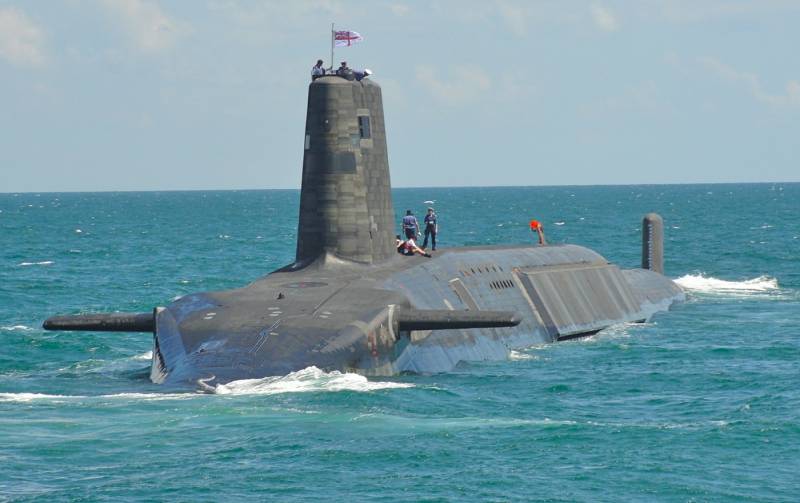 The head of the British military has resorted to such a measure to make sure that "the case on board the nuclear submarine Vigilant is a single incident."
Fallon issued a test order during a meeting with the commander
fleet
Admiral Philip Jones.
On Saturday, British media reported that nine members of the crew of the submarine HMS Vigilant of the British Navy were fired for using class A drugs.
And this is not the first scandal on the submarine Vigilant: in October, the submarine commander and his deputy were removed from service because of non-statutory relations with subordinate female officers.
The Vigilant ("Alert") submarine belongs to the Vanguard class and is equipped with eight ballistic missiles and 40 warheads. On four submarines of this type the entire nuclear arsenal of Great Britain is located.