About forty unknown citizens tried to make a raider seizure of a part of the territory of a military facility in Odessa, reports
RIA News
Post command of the Air Force of Ukraine.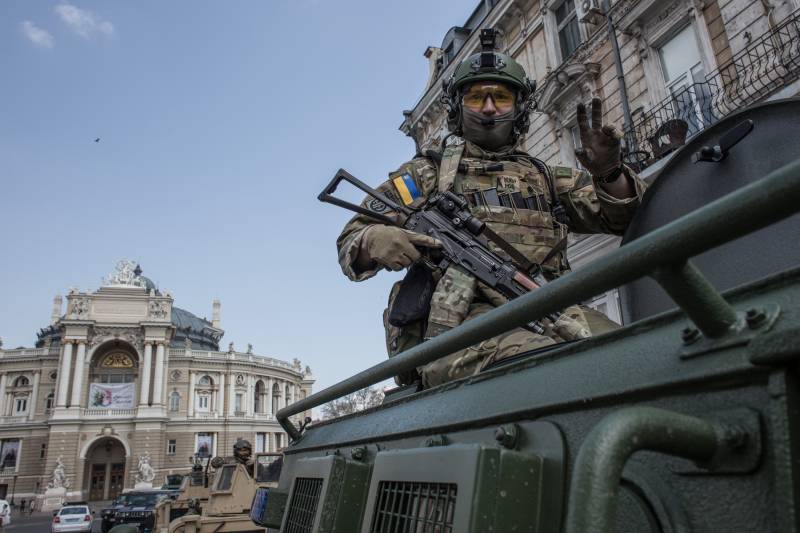 According to the staff of the Air Force, an emergency occurred on Sunday morning around 8.45 (9.45 Moscow time).
Unidentified persons, around 40 people in balaclava, attempted a raider seizure of a part of the territory of a military facility, which is owned by the Ministry of Defense of Ukraine,
said in a message posted on Facebook.
According to the military, "unknown persons who position themselves as representatives of the City Center shopping and entertainment center dismantled the fencing of the A3571 military unit and carried out the removal of military property in an unknown direction."
As it is noted in the message, at present, "the military service of law and order and the military prosecutor's office of the Southern region of Ukraine, as well as representatives of the command" South "of the Air Force of the Armed Forces of Ukraine" are working at the site of the state of emergency.