Militants of the terrorist group IG (banned in the Russian Federation) hastily and randomly leave the Iraqi city of Al-Qaim, located on the border with Syria, and flee to Syrian territory, reports
TASS
message channel al hadath.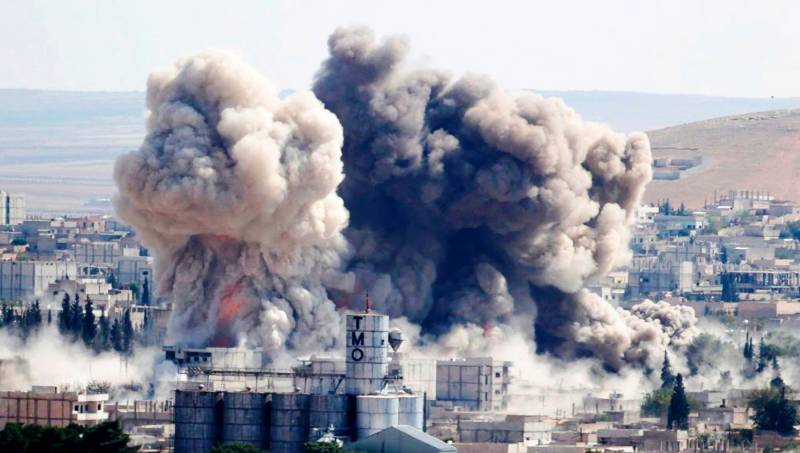 According to the TV channel, which cites Iraqi intelligence sources, "ordinary members of the IG throw
weapon
and randomly flee to the area of ​​the village of Bu-Kemal in Syrian territory. "
Sources noted that such a "retreat" began "immediately after the destruction of most of the IG field commanders during the air strikes of the Iraqi Air Force on their positions on the approaches to Qa'im."
Earlier, a representative of the Iraqi army said that during the three days of the operation under Al-Qaim to liberate the area from extremists, at least 75 IS militants were destroyed.
Last Thursday, government forces in Iraq beat off the Saad airbase from terrorists and are now on the outskirts of the city of Raw, located next to Al Qaim. In turn, Syrian troops on the opposite side of the border defeated Islamist gangs at the T-2 oil pumping station and are moving to the city of Bu-Kemal, where the checkpoint is located. Al-Qaim and Bou-Kemal are the last major outposts of the Islamic State in Iraq and Syria.
Currently, the operation to further destroy the militants suspended because of a sandstorm. According to the representative of the pro-government forces, the offensive will resume within 48 hours after the cessation of the storm.