British entrepreneur Richard Branson expects that after months of 6-7 months he can make a suborbital space flight on a ship developed by his company, reports
TASS
.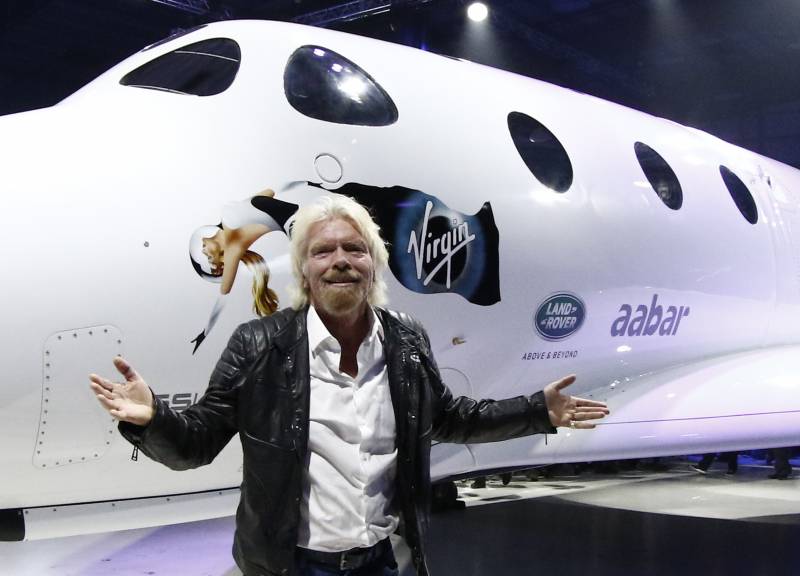 Virgin Galactic, owned by Branson, had previously conducted a series of tests on its Unity spacecraft, the SpaceShipTwo. It is expected that the device will soon be able to make a suborbital space flight.
According to the entrepreneur, this "can happen within three or four months."
And then, I hope that in another three months I will go into space myself,
he curled.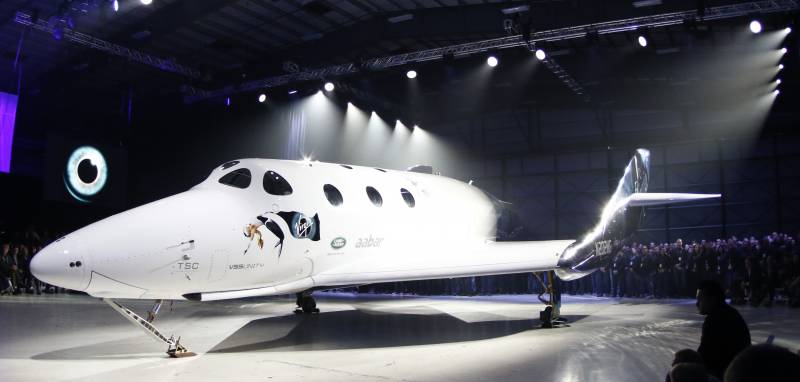 The Unity model was introduced in February 2017, and its first test flight took place on September 8.
The model was created to replace the sample that crashed in October 2014 of the year in the Mojave Desert in southern California. In appearance, it practically does not differ from the previous model called Enterprise. According to the findings of experts who studied the circumstances of the disaster, one of the reasons for the crash was a pilot error.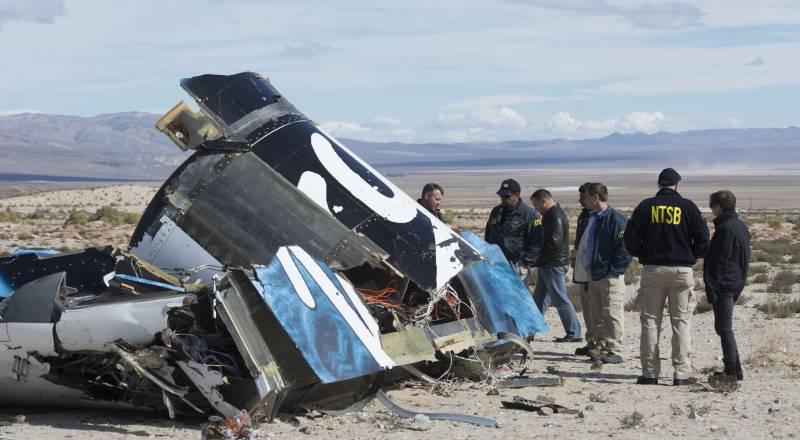 As a result of the emergency, one pilot was killed, another was injured. The company said that after the disaster, they made the necessary conclusions, and the new model has become much safer than the previous device.