Chairman of the State Duma Defense Committee Vladimir Shamanov criticized the words of the Ukrainian general about the alleged threat from Russian submarines and noted that there are no grounds for such statements, reports
RIA News
.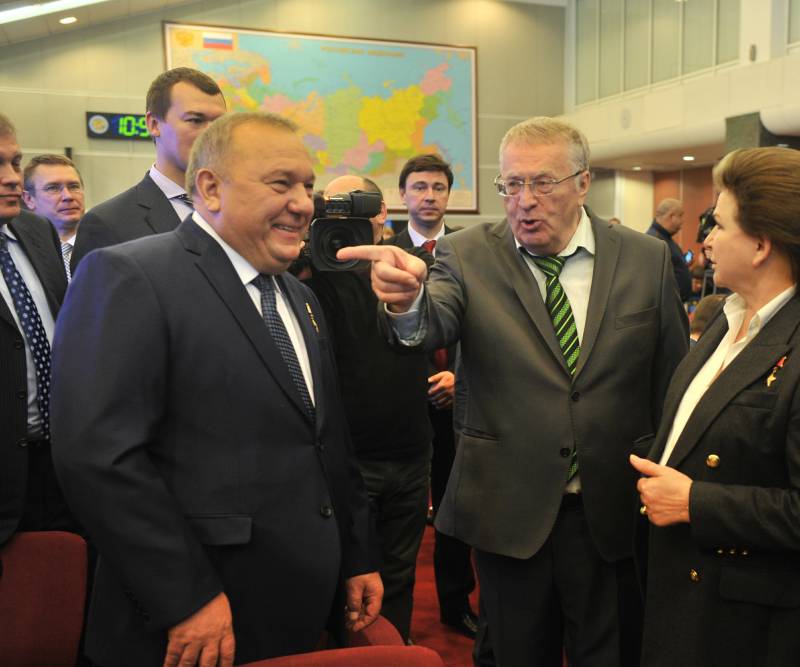 On Saturday, the Ukrainian resource "Apostrophe" quoted the words of the Ukrainian Armed Forces lieutenant-general Igor Romanenko that the Black Sea Fleet is preparing to use submarines against the "independent" square.
I will remind previous
stories
, there was a joke about submarines in the steppes of Ukraine. Therefore, probably ... the general remembered this joke and decided to connect his patrons from overseas. They (Ukraine) do not have the forces and means capable of elementary movement across the sea. All they have left is a pitiful legacy of the 60's and 70's of the Soviet Union,
Said the agency Shamanov.
He called the statement of the Ukrainian military ridiculous and unprofessional.
They themselves collapse of the drunkenness that they thrive on, according to the report of their own military prosecutor, and, based on the fact that the army collected the whole rabble of nationalists and other patriots. Therefore, they have other tasks: rob, profit,
added the deputy.
On Saturday, the head of the military department of Ukraine, Stepan Poltorak, explained non-combat losses in the Ukrainian army with diseases, violation of security measures and alcohol consumption.