European countries and NATO member countries are within the reach of North Korean missiles, and the alliance has the ability to launch a counter-strike against North Korea in case of provocations, reports
RIA News
Statement by NATO Secretary General Jens Stoltenberg.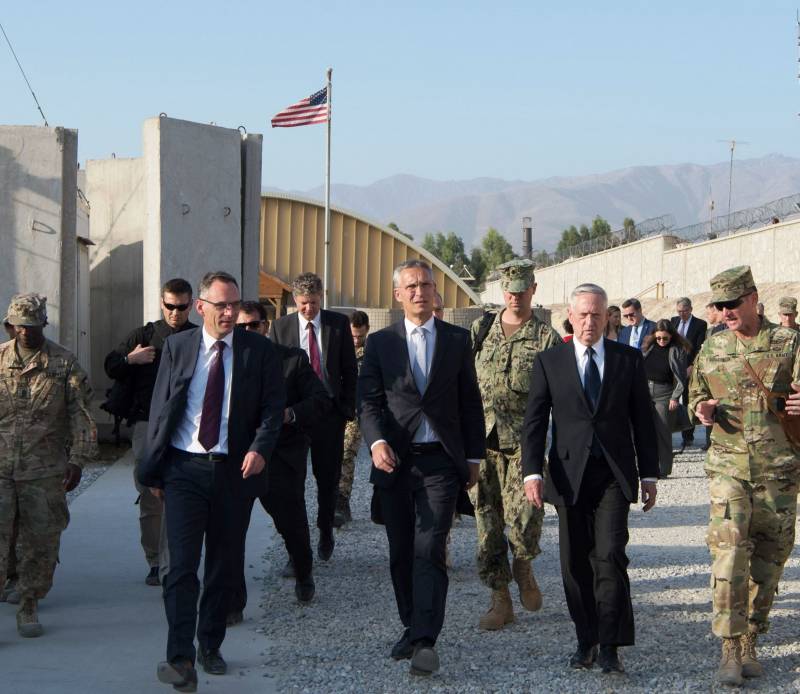 We recognize that Europe is also within reach of missiles (DPRK). NATO countries are also under threat ... NATO has the capacity and the determination to counter strike
Stoltenberg told the Yomiuri newspaper.
At the same time, he stressed the need to increase pressure on Pyongyang in order to negotiate.
It is necessary to increase pressure on the DPRK in order to bring it to the negotiating table. We strongly support economic sanctions,
The Secretary General noted.
Pyongyang, despite the pressure of the world community, continues to develop its missile and nuclear programs. In early September, the DPRK announced the successful testing of a hydrogen warhead, which is designed to equip intercontinental ballistic missiles.
Japanese and South Korean experts estimated the power of the tested charge in 160 kilotons, which is 10 times the power of atomic bombs dropped on the Japanese cities of Hiroshima and Nagasaki in 1945. A week before, the DPRK military tested a ballistic missile that flew over the territory of Japan.