DPRK authorities conducted a series of mass evacuation exercises in the event of the outbreak of war with the United States and South Korea, reports
RIA News
newspaper post Daily Mail.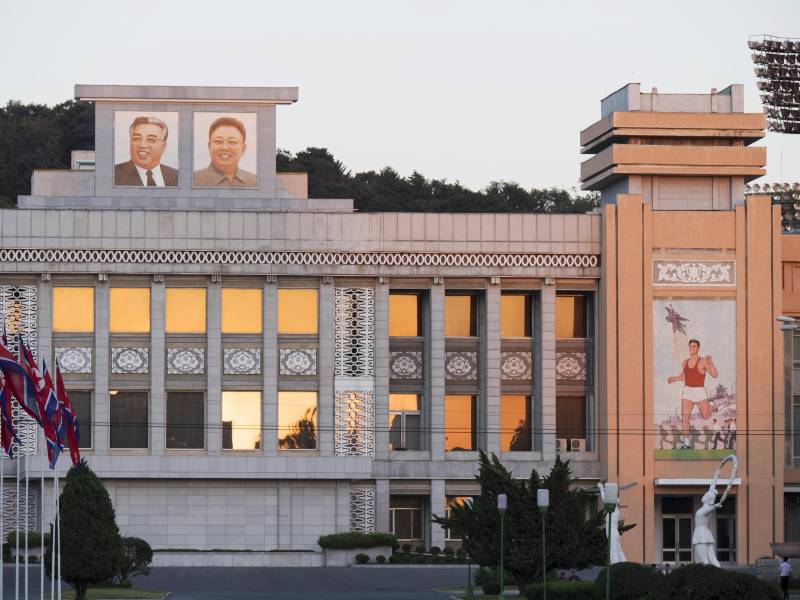 According to the newspaper, training with the population and rescue services took place throughout the week throughout the country. However, the DPRK capital Pyongyang did not participate in them.
Sources of the publication also noted that the evacuation exercises included turning off the light in the evening and at night, in order "not to highlight the target of the enemy."
Earlier in Washington said that North Korea is capable of destroying up to 90% of the population of the United States.
The confrontation between North Korea and the United States intensified after joint military exercises of the American and South Korean forces to work out a strike on North Korea in the event of war. Pyongyang is afraid of the American threat and increases its nuclear and missile potential.
In turn, Russia and China proposed to the DPRK to declare a moratorium on nuclear tests and missile launches, and to South Korea and the United States to refrain from exercises in the region, but they ignored this initiative in the white house.