The Russian submarine fleet 100% went to service under the contract, the surface fleet - 90%, said the Commander-in-Chief of the Navy
fleet
Russian Vladimir Korolev in an interview with the program "News on Saturday" of the channel "Russia 1".
We are on submarines completely transferred to the contract basis, on surface ships, this figure is 90% already. This is an objective necessity, after all the navy is modern, high-tech ships. And there is only one way out - contract service.
- said Korolev, adding that professional naval schools last year trained more than 1000 people in 200 specialties.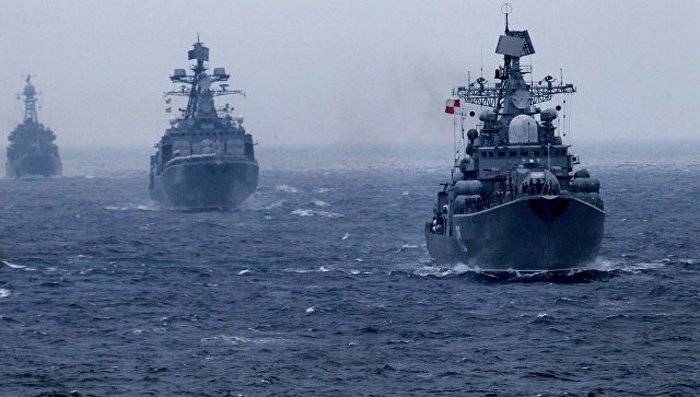 According to him, this is largely due to the reanimated in 2016, by order of the Minister of Defense of the Nakhimov School, which includes schools in St. Petersburg, Sevastopol, Vladivostok and Murmansk.
We have kept the highest special officer classes, this is the training of ship commanders, flagship specialists. I have little idea now what it would be like if we lost this excellent educational institution. We have surpassed the naval formation that was in the Soviet Union by an order of magnitude. And according to the flying of our pilots and the surfacing of our ships today can only be compared with the times of the USSR
- said the commander in chief.
He added that now on a permanent basis in the sea they solve various tasks of more than 100 Russian ships, reports
RIA News