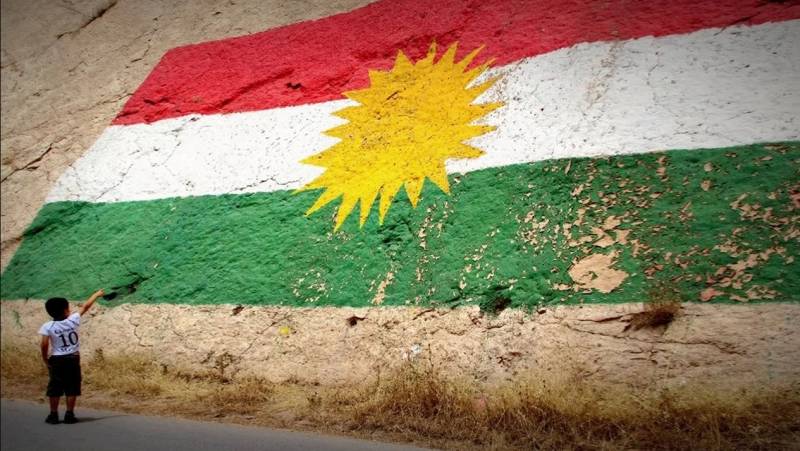 There are reports from Syria that a meeting has taken place between ATS President Bashar Assad and RF Special Envoy to the ATS Alexander Lavrentiev. Following the meeting, the Syrian President noted that Damascus will continue to fight terrorism and is ready to support political efforts for national reconciliation in the country.
From the statement of Bashar Assad:
The Syrian state intends to continue the fight against terrorism and to support the political process, which consists in national reconciliation and dialogue between all through the conference of the national dialogue in Syria until the drafting of amendments to the constitution and the holding of new parliamentary elections.
Syrian journalist Riyadh Farid Hijab, commenting on the statement of Bashar Assad, said that the words of the head of the Syrian state can talk about readiness to engage in a broad dialogue with all nationalities and faiths of Syria, including one of the largest national conglomerates - the Syrian Kurds.
From the statement of Riyadh:
Let's look at this veiled eastern wording. The long-term national conflict, which has continued for centuries on the territory of the Arab Republic and neighboring states, is associated primarily with the Kurdish people. By the way, it was the north of the country in the distant 2011 year that became the epicenter of the beginning of the civil war, which continues to this day. It is reasonable to assume that national reconciliation and the corresponding amendments to the constitution should be associated precisely with the Kurds, for whose sake the constitution will be changed, and possibly the administrative division of the Arab Republic, up to the creation of autonomy with expanded powers.
By and large, if reconciliation between official Damascus and the Kurds does not come, then one can hardly expect that the Syrian conflict in reality will be extinguished after the destruction of ISIS (*). On the other hand, the question arises: will Assad be able to negotiate with the Kurds, given that they are in active contact with the United States today?