For the first time since 2015, the price of a barrel of Brent oil has reached 60 dollars. During the day of Friday 27 in October, oil quotes "walked" around this psychological mark, and closer to 18: 00 in Moscow, the price exceeded 60 dollars for the oil "barrel".
We are talking about the so-called futures for December this year. The increase was less than 1%, but the psychological mark itself was passed. Mentioned futures for December deliveries traded at 60,01 dollars per barrel.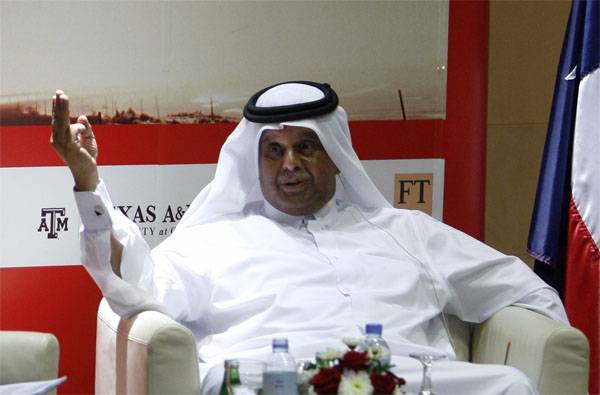 Recall that in the forecasts of the World Bank, the price of a barrel of "black gold" for the year should be 56-57 dollars. In other words, either the WB forecast will not come true, or the price of the "barrel" by December will still slightly decrease.
It is important to recall that 60 dollars per barrel is a psychological mark also because it again becomes profitable to extract shale hydrocarbons. Earlier, when the price of oil was not much lower than this bar, dozens of US shale companies were forced to freeze production and declare themselves bankrupt. Does the new oil price mean that US shale oil production will be thawed?