The Ministry of National Defense of Romania put forward for public discussion a bill on the purchase of seven Patriot missile defense systems from the US totaling 3,9 billion dollars; it is planned that the acquisition of the first system will occur before the end of 2017, the Romanian media reported.
According to Mediafax, "the seven Patriot land-to-air missile systems that Romania plans to purchase from the US government, starting with 2017, will cost 3,9 a billion dollars without VAT, and payment must be made even before deliveries begin."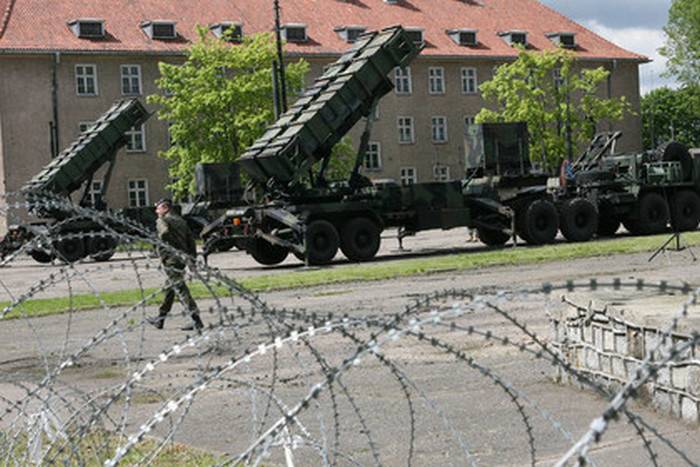 According to Hotnews, the first of the long-range long-range ground-to-air missile systems (HSAM) to be purchased will be concluded by the end of 2017 for the sum of 764,78 million dollars. At the same time, four of the systems are planned to be transferred to the air force of Romania, and three to the ground forces.
According to Romanian media, Romanian Minister of National Defense Mihai Fifor stated that the country's army also intends to acquire Piranha 10 armored vehicles, as well as French Airbus helicopters produced at the local Gimbav-Brasov enterprise.
In July of this year, the US State Department approved Romania's possible sale of seven Patriot 3 + systems, reports
RIA News
.