The OSCE Special Monitoring Mission (SMM) in Ukraine believes that escalation in the conflict zone in the Donbass is inevitable, since the parties have not withdrawn their weapons and have not cleared mine, said Alexander Hug, deputy head of the OSCE SMM.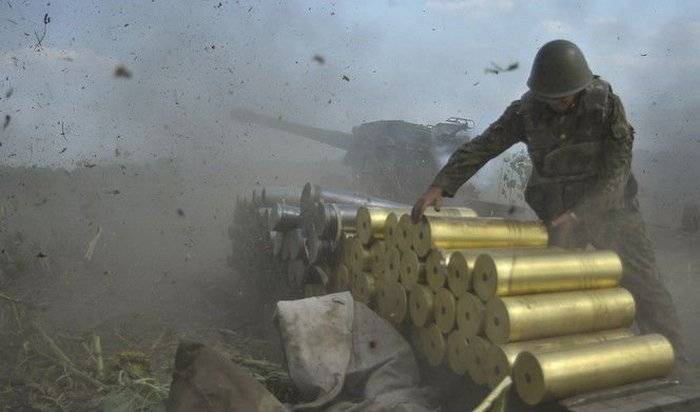 The parties did not withdraw weapons, the parties did not carry out demining works, as a result of which among more than 400 civilians killed during the year - a quarter died from mines. The parties also did not dissolve the forces and weapons
- quotes his words
Interfax-Ukraine
.
According to him, all these facts indicate that the escalation of the conflict is inevitable. Hug stressed that the parties do not fulfill the terms of the peace settlement, as a result, the SMM weekly records a violation of the truce regime, the death of people. So, last week alone 3 thousand 286 cases of violation of the cease-fire regime were recorded.
On Tuesday, President of Ukraine Petro Poroshenko said that the conflict in the Donbass is far from over, but there is "light at the end of the tunnel".