The Central Bank of Russia went to the next reduction in the key rate. The press service of the financial regulator reports that the decrease is an 0,25 percentage point. The new key rate (and this is 8,25%) will take effect on Monday, October 30. Recall that the previous time the key rate was reduced by the Central Bank of the Russian Federation 18 September 2017 of the year and was at the level of 8,50 percentage points.
Press office
Bank of Russia
reports that when making a decision, the Board of Directors of the financial regulator proceeded from the following considerations:
Annual inflation remains below 4%. Estimated for October 23 2017, it was 2,7%.Monetary conditions create the preconditions for the formation of inflation near 4%, without limiting economic growth. GDP growth continued in the third quarter and was in line with the forecast.A number of factors carry the risk of inflation deviation both up and down from the goal. On the short-term horizon, such a factor is the change in food prices under the influence of the dynamics of the supply of agricultural products.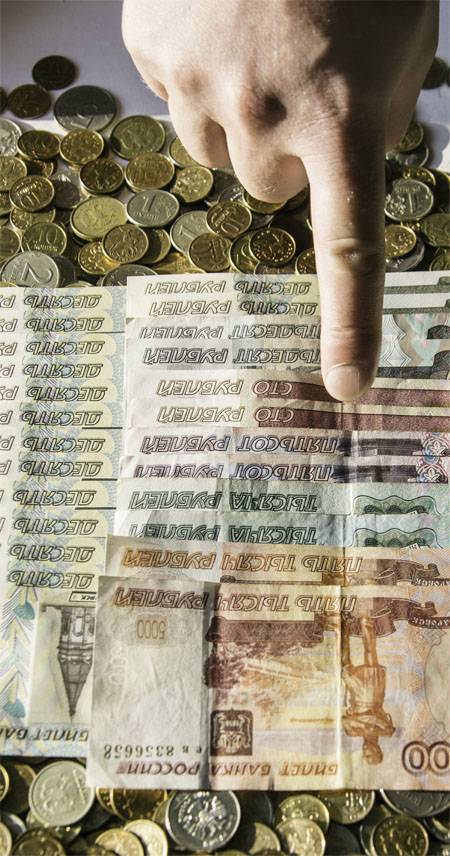 From the press service of the Central Bank of the Russian Federation:
When making a decision on the key rate, the Bank of Russia will assess the balance of risks of a significant and stable deviation of inflation up and down from the target, as well as the dynamics of economic activity relative to the forecast. The Bank of Russia admits the possibility of further reducing the key rate at the next meetings.
Recall that the forum "Russia is calling!" Anton Siluanov, Minister of Finance of the Russian Federation, and Andrei Kostin, Chairman of the Board of VTB, said that the current rate of decline in inflation "may carry unpredictable risks for the Russian economy and the banking sector."