At the collegium of the Ministry of Defense of the Russian Federation held today, Defense Minister Sergei Shoigu said that the military-political situation at the western border of Russia remains tense and may even worsen.
The intensity and scope of operational-combat training activities of the armed forces of the countries members of the bloc near our borders are growing. Only in the last three months, more than 30 exercises have taken place in Eastern Europe and the Baltic States.
- noted Shoigu.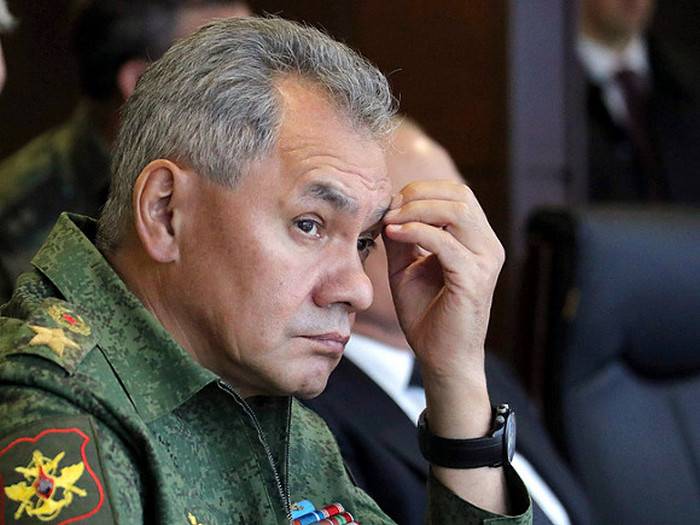 He recalled that four multinational NATO battalions with a total of up to five thousand men were deployed in the Baltic states and Poland. Also in Poland and Germany, an armored brigade and an army brigade are deployed
aviation
American troops. The deployment of US missile defense elements continues.
Shoigu noted that the Ministry of Defense neutralizes emerging threats, increasing the combat potential of units of the Western Military District.
In recent years, NATO has significantly increased activity near the western borders of Russia. According to Shoigu, these teachings are often "open anti-Russian character."
Moscow has repeatedly stressed that Russia will never attack any NATO country. The Foreign Ministry noted that the alliance is well aware of this, but they use the pretext to place more equipment and troops at the Russian borders, reports
RIA News
.