Cuban experts involved in the investigation of the "acoustic attack" believe that crickets or cicadas could be the culprits of bad health for American diplomats, reports
TASS
With reference to a special report on Cuban television.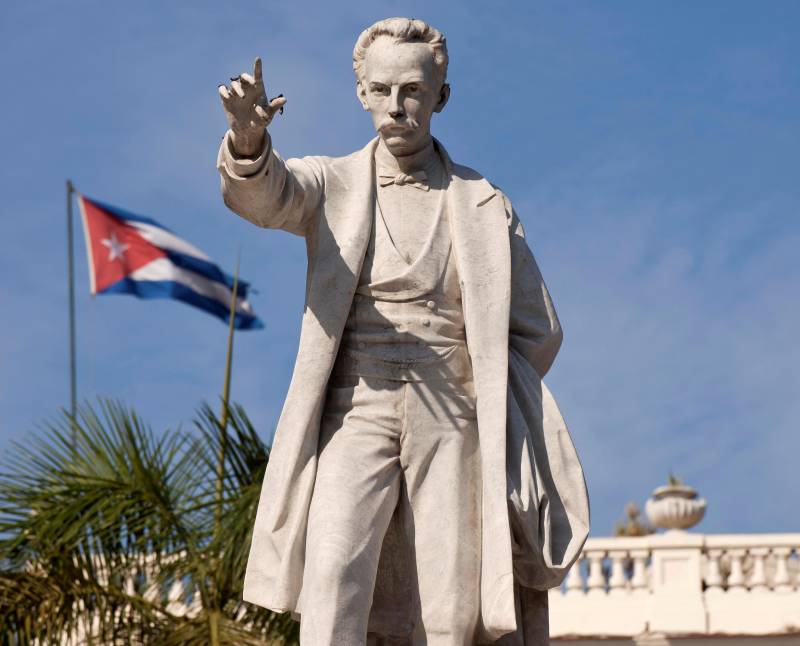 Experts analyzed three audio recordings with a certain noise, which, according to the American side, caused harm to the health of 20-ti diplomats.
The sounds on these recordings were very similar to the sounds that some species of insects make, in particular, crickets and cicadas. These insects are found throughout Cuba. They were also found near the places of residence of American diplomats,
says the report.
According to experts, "prolonged exposure of a person to the sounds produced by cicadas or crickets can lead to hearing loss, high blood pressure and cause irritability."
Cuban investigators reported the results of the research to the Americans, but have not yet received any response.
The report emphasizes that so far no evidence has been found that US diplomats have actually been subjected to some kind of acoustic attack in Havana, the Cuban side has not discovered.
In Cuba, there is no equipment that could be used to carry out such attacks. The importation of devices with such technical capabilities into the country is prohibited,
marked tv.
In addition, the United States did not provide Cuba with sufficient information to investigate the case. In particular, the Ministry of Internal Affairs of Cuba did not receive any medical reports on the state of health of the allegedly affected diplomats. Americans did not go to the Cuban doctors with complaints of "acoustic injuries".