The propaganda resource, which remained as the western legacy of the Cold War, the Voice of America radio station is broadcast with material informing of the decision of the Interpol central office. The report states that an international police agency has canceled an international arrest warrant for Briton Bill Browder. This is a well-known swindler, who carried out mass purchases of Gazprom shares without paying the proper taxes to the Russian budget, having registered a business for disabled people from Kalmykia. When the procedure for processing the Browder business in the Russian Federation was conducted, Kalmykia was a domestic Russian offshore.
Browder himself in an interview with Bloomberg said: "I received a message from Interpol that the Moscow request for my arrest was rejected."
Recall that Browder, who has warmed his hands on hundreds of millions of dollars in Russia, bypassing the legislation, has positioned himself as pursued on political issues.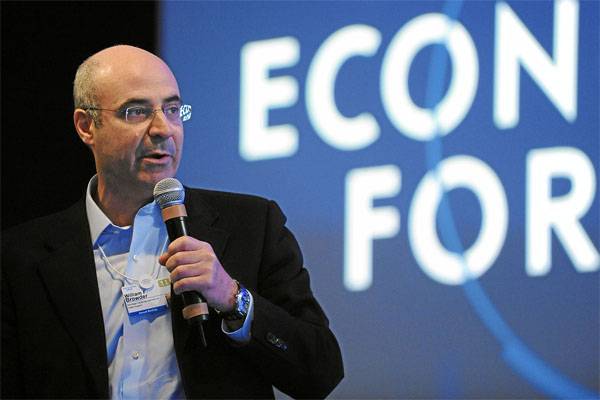 From the statement of the fraudster Browder, whose economic crimes the West actually justifies (since Browder is their "son of a bitch"):
The most important thing is that from the main office of Interpol they informed all the participating countries that they should not pay attention to Russian inquiries concerning me personally and coming from Russia.
Thus, the international police organization signs that it is ready to divide criminals into "right" and "wrong". If the crime is committed against the interests of Russia, then the criminal is the "right" one. Is it time for Russia to think about the appropriateness of contacts with the central office of Interpol - a structure that supports double standards in relation to the criminal world.